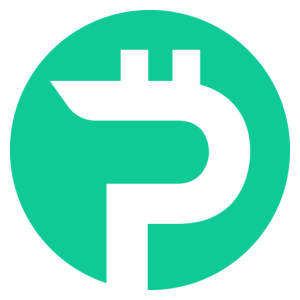 Miami, USA, 15th July 2023, ZEX PR WIRE, PEGA Pool, an eco-friendly Bitcoin mining pool committed to reducing Bitcoin mining's carbon footprint, is thrilled to announce its sponsorship of Mining Disrupt 2023, the world's largest Bitcoin mining expo. 
Mining Disrupt 2023, taking place from July 25th – 27th in Miami, Florida, gathers top mining leaders, technology experts, and enthusiasts. The event serves as a platform for knowledge sharing, networking, and showcasing cutting-edge technologies that drive blockchain and cryptocurrency mining's advancement. 
As the Powered By sponsor, PEGA Pool will highlight its eco-friendly initiatives and introduce its high-performing, carbon-neutral Bitcoin mining services. Attendees will have the opportunity to interact with PEGA Pool's experts, explore its sustainable mining solutions, and learn more about its mission to make Bitcoin mining more environmentally friendly. 
PEGA Pool, one of the largest Bitcoin mining pools in the world, is taking significant steps to offset Bitcoin mining's carbon emissions. The company plants trees to offset miners' carbon footprints and offers a 50% reduction in mining pool fees for those using renewable energy sources. 
At Mining Disrupt 2023 (www.miningdisrupt.com), attendees can learn more about PEGA Pool's efforts to decrease the industry's environmental impact. The event will offer invaluable insights into PEGA Pool's solutions, enabling participants to earn more revenue per TH from their mining operation while offsetting their carbon emissions. 
To learn more about PEGA Pool and its commitment to sustainable Bitcoin mining, visit www.pega-pool.com.
About PEGA Pool
PEGA Pool, an eco-friendly Bitcoin mining pool, is committed to reducing Bitcoin mining's carbon footprint and creating a more sustainable crypto sector. As the 13th largest Bitcoin mining pool in the world, PEGA Pool empowers miners to earn higher shared payouts from their eco-friendly Bitcoin mining efforts. The company is proudly owned and operated in the United Kingdom. 
Source: Mining Disrupt Press (https://miningdisrupt.com/)