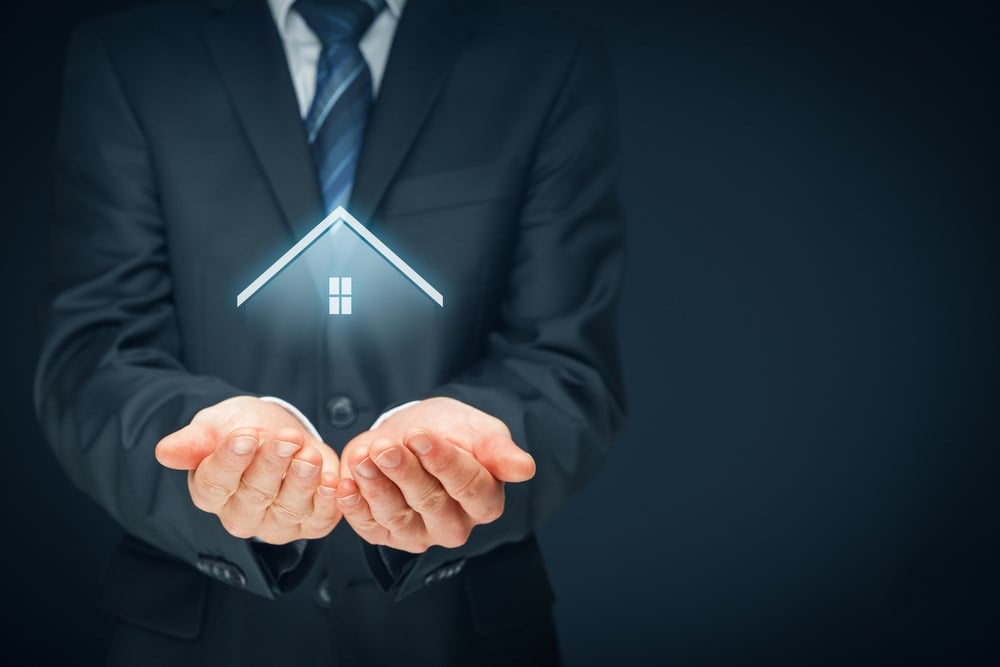 You might not typically think a rising price stock is undervalued, but that looks to be the case with real-estate-related companies Century Communities Inc. (NYSE: CCS) and MGIC Investment Corp. (NYSE: MTG). 
Coincidentally, both those stocks happen to be up 8.12% in the past month, and both have double-digit year-to-date gains. 
Generally, investors think of an undervalued stock as trading significantly below an 18-month high. However, that's not true with Century Communities or MGIC Investment Corp. 
Priced Lower Than Intrinsic Value
An undervalued stock refers to one whose market price is lower than its intrinsic value or true worth. That's not guesswork to determine that; you can use metrics such as price-to-earnings ratio or price-to-book ratio value names. Plenty of professional investors screen for these names, as they're an essential part of a portfolio, and there are numerous funds with a value focus. 
Contrary to their name, value stocks frequently outperform growth stocks, particularly during difficult economic conditions. 
As we've recently seen with many banks, market sentiment can play a significant role. For example, U.S. Bancorp (NYSE: USB) has a long history of profitability, and its revenue growth has been accelerating. Still, the U.S. Bancorp chart clearly shows the stock's price getting crushed due to contagion from the banking crisis. It's now an example of a beaten-down stock with sound fundamentals trading at low multiples relative to its future earnings potential. 
Century Communities
Century Communities is a mid-cap residential builder with a footprint primarily in southern and western U.S. states. 
The stock has been on the rise despite declining revenue and earnings growth. Investors may be cheered by announcements of new communities in the Nashville area and near Dallas, both fast-growing parts of the U.S.
Century Communities has a price-to-book ratio of 1.05 and a P/E of 5. The P/B ratio is below top-performing home builders such as PulteGroup Inc. (NYSE: PHM), D.R. Horton Inc. (NYSE: DHI), Lennar Corp. (NYSE: LEN) and Toll Brothers Inc. (NYSE: TOL). 
Homebuilders Trading At Low Valuations
Century Communities' P/E ratio is slightly lower than those of industry peers. As a group, homebuilders are trading at low valuations relative to earnings forecasts.  
The Century Communities chart, when set to a weekly view using either bars or candlesticks, shows a tight trading range since the week ended April 21. On June 6, the stock cleared resistance above $69.82, closing 4.43% higher. 
It ended the session at the top of its trading range, which can suggest the buying isn't finished, and that was indeed the case. Shares gapped higher at the open on June 7, as the stock added another 1.80% to its June 6 gains. 
MGIC Investment
The Milwaukee-based mortgage insurer cleared a cup-shaped base on June 6, surpassing a buy point above $15.76. It added to those gains on June 7, advancing another 1.01%. 
A couple of things may be driving the uptick. As MGIC Investment institutional ownership data reveal, there's been more action from big buyers than from big sellers. In the past 12 months, 227 institutional buyers accounted for $1.10 billion in inflows, while 170 sellers accounted for $874.89 million in outflows. 
Share Buybacks Driving Price Moves?
In addition, the stock price may be boosted by the company repurchasing its shares. In late April, the company's board approved a share repurchase program with authorization to purchase up to $500 million of its common stock. It can purchase those shares through privately negotiated transactions or on the public market. 
That's in addition to $114 million in share buyback authorization remaining through the end of this year, which was OK'd in October 2021. 
MGIC's P/B ratio is 0.98, indicating the stock may be undervalued. Its P/E ratio is 6, well below insurance industry peers such as Kinsale Capital Group Inc. NYSE: KNSL, which behave more like growth stocks.