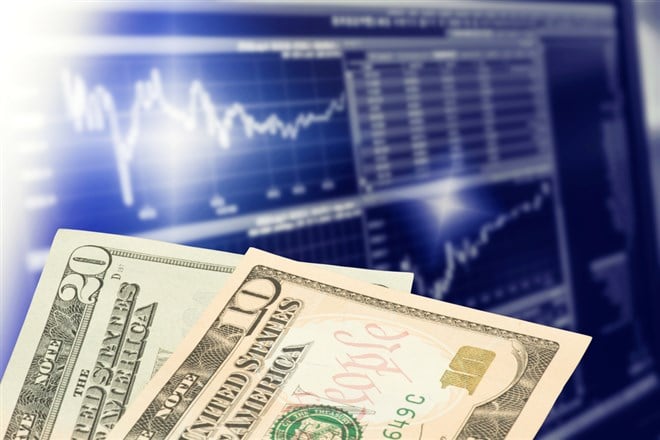 Mid-session Thursday, Australian miner BHP Group Limited (NYSE: BHP) traded higher, bucking the broad-marked downdraft. A combination of factors, including China's reopening, an expected increase in merger-and-acquisition activity, and the company's strong iron-ore production, are behind the price action.
On Thursday, BHP reported its operational review for the first half of fiscal 2023, which ended on December 31. 
Among the highlights: 
Western Australia Iron Ore achieved a record production of 146 metric tonnes during the year's first half.
The full-year production forecast remains unchanged, with Escondida copper and BHP Mitsubishi Alliance coal mining trending toward the low ends of their respective guidance ranges.
Full-year unit cost guidance for Escondida and WAIO remains unchanged. Unit cost guidance for BMA and New South Wales Energy Coal (NSWEC) has been increased, largely reflecting production impacts from significant wet weather and inflationary pressures.
BHP offered to buy Australian copper miner Oz Minerals Limited (OTCMKTS: OZMLF) for $6.5 billion, in a bid to increase its business in materials used to produce clean energy and electric vehicles.
The Oz deal would mark BHP's largest acquisition in more than 10 years. It would bolster BHP's copper production capabilities at a time when demand is rising sharply. 
Analysts' price target for BHP has remained at $65.10 for the past three months, according to MarketBeat data. The consensus rating is "hold." 
The stock rallied to a new high of $70 on Wednesday but pulled back to end the session at $68.06, just a penny above its session low. 
BHP has a dividend yield of 10.20%, which makes the stock attractive to income investors. That's well above the yield for materials companies as a whole, which stands at 4.87%, according to MarketBeat data. 
Growing Dividend Payouts 
BHP has increased its dividend every year since 2017. 
However, investors need to be very careful about taking high payouts and high yields for granted: Because earnings for BHP and other dividend-paying miners such as Rio Tinto Group (NYSE: RIO) are built upon commodity prices, cyclical fluctuations in coal, copper, iron ore and even the key input of oil could affect the bottom line. 
Dividends are never guaranteed to remain at high levels; in fact, BHP slashed its dividend payment as recently as 2016. 
But the company is signaling that the foreseeable future looks bright. 
In Thursday's announcement, BHP CEO Mike Henry said, "BHP believes China will be a stabilizing force regarding commodity demand in the 2023 calendar year, with OECD nations experiencing economic headwinds.
China's pro-growth policies, including in the property sector, and an easing of COVID-19 restrictions are expected to support progressive improvement from the difficult economic conditions of the first half. China is expected to achieve its fifth year of over 1 billion tonnes of steel production."
Looking Ahead To Clean-Energy Business
The company is also boosting its capabilities and technological expertise in clean energy, as evidenced by its bid for Oz Minerals. 
Other clean-energy-related initiatives include an agreement with ArcelorMittal SA (NYSE: MT), Mitsubishi Heavy Industries, and Mitsubishi Development for a multi-year trial of carbon capture technology. This will involve a feasibility and design study to support progress to full-scale deployment and trials at two of ArcelorMittal's steel plants. 
BHP also partnered with I-ROX, a European venture focused on developing short, high-intensity bursts of energy to improve efficiency while shattering mineral ores and rocks. It's hoped that the process can significantly reduce these activities' time, energy use, and greenhouse gas. 
BHP has also made equity investments in technology firms identifying new mining applications for pulsed-power technologies.
Analysts expect BHP's earnings growth to slow in the next two years; that forecast has not changed recently. However, the company is looking ahead and developing the technologies for a changing world while looking to acquisitions and resumed business activity in China as potential growth drivers.