03/14/2023, Chichester, United Kingdom // PRODIGY: Feature Story //



Woya Digital, an established SEO company in the UK, is pleased to announce the launch of new SEO packages specifically tailored to solicitors and law firms in the country. The new packages provide a comprehensive range of services, including SEO, local SEO, digital PR with guaranteed publication, as well as online reputation repair and online reputation management solutions.

The focused packages have been designed to meet the specific needs of growing law firms and solicitors who want to improve their online visibility and reputation, attracting more clients through their website. Woya Digital's team of experienced SEO experts work closely with clients to identify their specific needs and goals, and develop customised SEO strategies to help them achieve their objectives.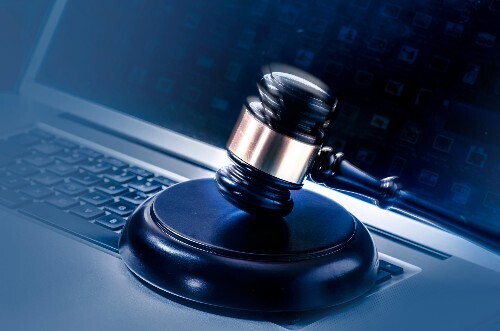 The local SEO services included in the packages will help law firms and solicitors SEO by targeting potential local clients, this improves the solicitor firms chance of being found for legal services in their region. Additionally the targeted digital PR services are a key component and will help companies with social proof and increased online visibility through targeted media outreach with guaranteed publication.
The online reputation management and reputation repair solutions included in the law firm SEO packages are designed to help law firms and solicitors manage their online reputation and repair any damage that may have been done to their reputation in the past. This will help to enhance their credibility and attract more clients to their businesses.

"We are thrilled to be launching these new SEO packages aimed at solicitors and law firms in the UK," said The SEO Chap, and SEO Optimisation Director at Woya Digital, Steve O'Brien. "We understand the unique challenges that law firms face when it comes to online marketing and reputation management, and we are confident that our renewed focus into this competitive sector will help firms attract more clients through the internet."

The service is suitable for both SME and multi-site law firms across the UK and also for solicitor Southampton SEO requirements. Interested parties can contact Woya Digital for more information on the packages and to discuss their situation.




Media Contact:

Natalie Karr
Woya Digital
02038 353637




Source: Woya - Digital PR

Release ID: 546518

Original Source of the original story >> SEO Company Woya Digital Launches Solicitor SEO Packages Supporting UK Legal Sector