02/15/2023, Fairfield, CA // PRODIGY: Feature Story //



Brian K., a passionate disc golfer with over ten years of experience, is proud to announce the launch of Disc Golf Source, an online disc golf shop with a vast selection of beginner friendly discs. The website offers specific categories for beginner friendly putters, midrange discs, and drivers, making it easy for new players to find the perfect disc for their game.

"We understand that starting a new sport can be overwhelming, especially with so many options out there," says Brian, owner of Disc Golf Source. "That's why we've made it easy to navigate our wide selection of discs, along with comprehensive reviews to help guide new players in their disc purchasing journey."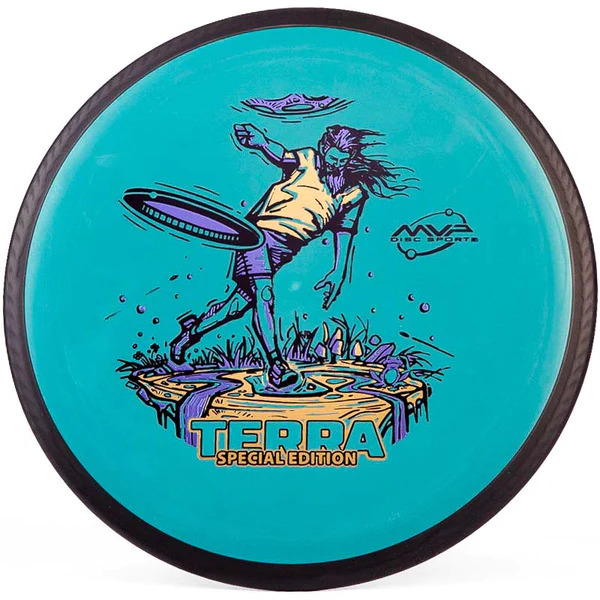 Disc Golf Source offers a wide range of disc golf brands, including Discraft, Discmania, MVP Discs, Axiom Discs, Clash Discs, Kastaplast Discs, Latitude 64, Thought Space Athletics, Mint Discs, Westside Discs, Dynamic Discs, and more. All discs are individually bagged for protection and are securely packaged with cardboard inserts to ensure the discs don't warp during shipment.

In addition to their massive selection of discs, Disc Golf Source also goes above and beyond to ensure each customer is happy with their order. They work hard to make shopping easy for customers and are always available to answer any questions or address customer concerns. Their passion for disc golf extends beyond just selling equipment, and they strive to help grow the sport by providing resources and support to new players.

Disc Golf Source is located in California and ships nationwide, ensuring that disc golf enthusiasts everywhere have access to the equipment they need to improve their game. The website features photos of every disc in stock and reviews from professional players, making it easy for customers to make informed decisions about their purchases.

Whether you're a seasoned pro or just starting out, Disc Golf Source has everything you need to up your game and improve your disc golf experience. To learn more about the company, visit discsource.com.

###

Media Contact

Brian K.

Disc Golf Source

URL: discsource.com

Phone: (707) 266-6475









Source: 38 Digital Market News

Release ID: 527146

Original Source of the original story >> Disc Golf Source Launches Online Store with Huge Selection of Beginner Friendly Discs