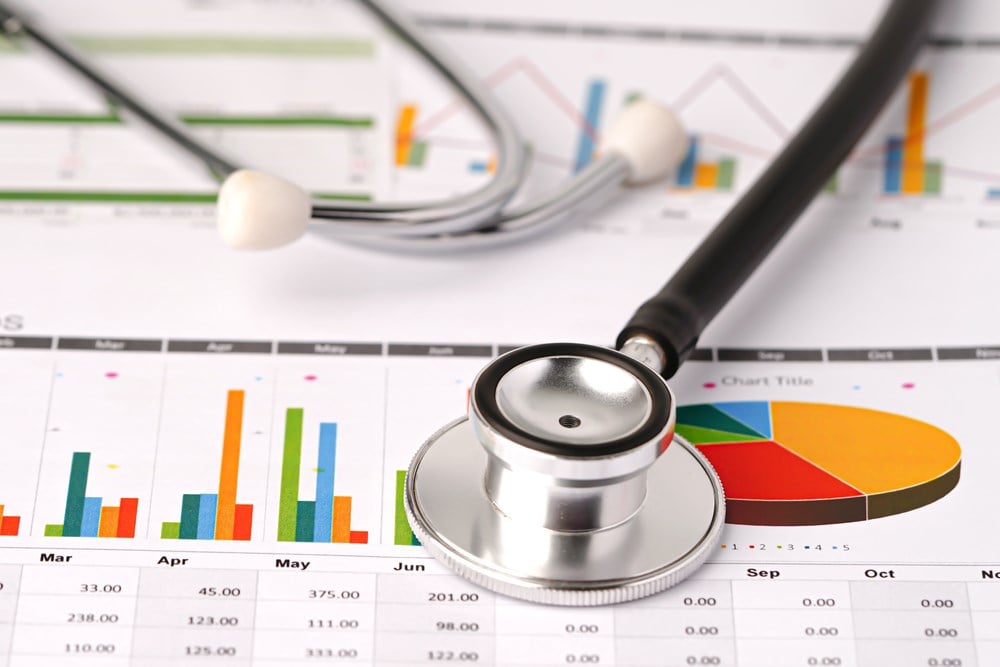 Insider buying is a good sign that a company is heading for better times, but it is often unreliable. The signal is more robust if institutions and analysts are as supportive as they are with the stocks on this list. Aside from insider buying, these companies relate to each other in other ways. 
They are health-related businesses with solid secular tailwinds. Two are penny stocks, which could provide market-beating gains, but there is risk. Penny stocks can provide market-beating gains but come with above-average risk and could leave your portfolio needing a doctor. 
The Joint Corporation Gets an Adjustment 
The Joint Corporation (NASDAQ: JYNT) owns, operates and franchises a chain of chiropractic clinics across the U.S. The company spans about 700 locations and will make about $125 million this year. 
The company was issued a delinquency notice from NASDAQ that may weigh on share prices soon, but the longer-term outlook is more favorable. The notice was issued because the company is delinquent in reporting the recently ended quarter due to an accounting adjustment. The adjustment could lead to restating prior results, but insider and institutional support remains high despite this. 
Insiders own about 4% of the stock and have been buying it for six consecutive quarters. The purchases are primarily by a large insider named Bandera Partners. Bandera Partners is a small management firm based in New York and now owns about $39 million worth of stock, about 27.8% of the company and 16% of Bandera's portfolio. 
Total institutional interest is nearly 90% and has risen since the price action corrected below $20. Three analysts hold the stock and see it gaining more than 50% at the low end of their price target range.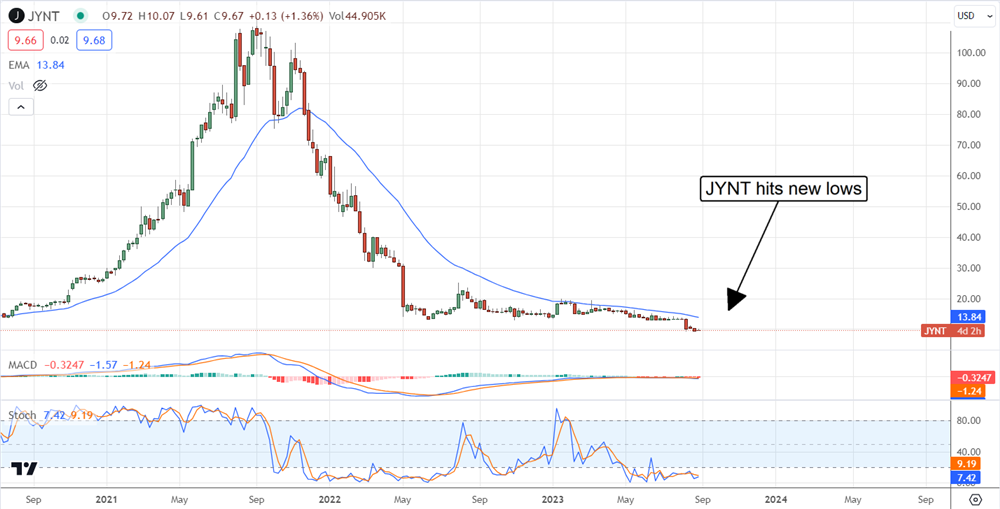 The Beauty Health Company Created its Categories 
The Beauty Health Company (NASDAQ: SKIN) operates at the nexus of health and beauty, offering a core line of three products, including facial cleansing and skin health rubs gaining traction in consumer markets. 
The company's growth slowed to low-double-digits in 2023 as consumers shifted to lower-price-point products, but the company insiders view this as an opportunity. The slowdown caused share prices to hit the lowest levels since the IPO, and insiders stepped in to buy. Three insiders, including the CFO, the chairman and a director, bought within 36 hours of each other in early August. 
Insiders hold nearly 42% of the company. The CFO and chairman are listed as the top two holders, and institutional activity is also supportive. Institutions hold about 65%, including major shareholders, and their holdings are up compared to last year. Senvest Management LLC and Blackrock are the largest institutional holders, which own a little more than 10%.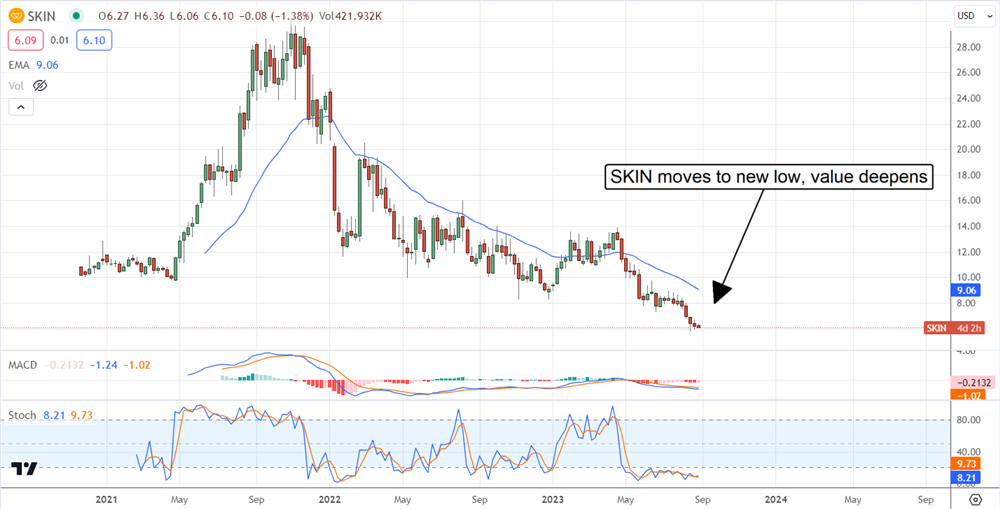 Movano Health Builds a Wearable for Women 
Movano Health Inc. (NASDAQ: MOVE) offers an interesting play on health with its Evie Ring. The Evie Ring is a wearable Bluetooth-enabled device for monitoring and tracking health. The ring links with a mobile phone and delivers important health statistics from an attractive, comfortable finger ring. Regarding insiders, five made five transactions since the first of the year. They own about 8.5% of the company. 
Institutional activity is light in this name: the group owns about 17.6% of the stock, but there was a noticeable surge in activity in Q3 2023. That activity is mainly due to Raymond James, which took a large position. The firm increased its holdings by 900%, more than 1.25% of the stock.