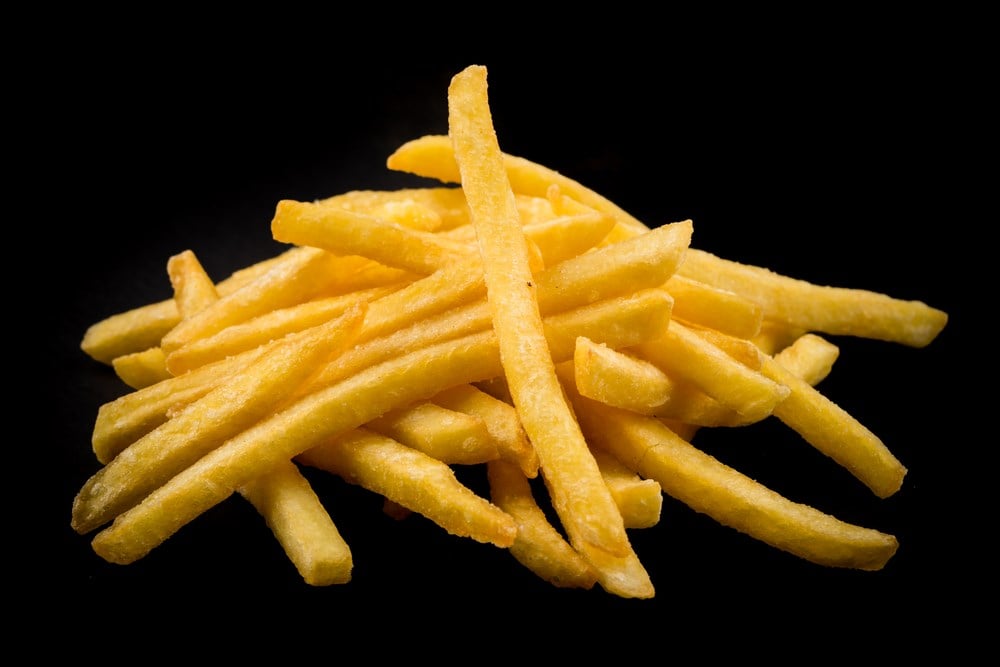 Lamb Weston (NYSE: LW) is not an exciting stock, and that is saying something for the Consumer Staples sector. This company makes potato products, and that's it, but it is delivering value to shareholders. The pandemic changed the outlook due to the restaurant industry and the fact nobody wanted to go out, but those days are over. Now there is a robust restaurant rebound underway, and that is underpinning results for the company. 
The takeaway from the Q3 report is that business was stronger than expected, the margin widened, and strength is expected to continue. This is driving balance sheet improvement for an already fortress-like company, resulting in a 22% increase in shareholder equity. It is not a value trading at 27X its earnings, nor does it pay 1 of the higher dividends for the sector, but it is growing by double-digits and driving triple-digit margin improvement in a world where no one else is.
Lamb Weston Is One Hot Potato 
Lamb Weston had a fantastic quarter driven by strength in all segments. The company reported $125 billion in revenue, a gain of 31% over last year. The gain was driven entirely by pricing actions meant to offset inflation and higher costs; volume was flat as increases in retail volume offset a small decline in restaurant volume. On a segment basis, Global sales are up 33% with a 125% improvement in margin, while Foodservice sales are up 22%, and Retail is up 50%. 
Margin improved across the board due to pricing leverage. Income from operations improved by 99%, driving a 65% increase in net income. Adjusted earnings per share came in at $1.43 or $0.44 better than expected and up 127% YOY, and the company is expecting similar results in Q4. The guidance for the year was increased for the top and bottom lines. The new ranges are well above the prior ranges, and the Marketbeat.com consensus is at the low end or below. 

"Our performance was broad-based, with strong sales and earnings growth across each of our core business segments that were in line with or exceeded our projections for the quarter. We expect this momentum will continue through this fiscal year and provide a solid foundation for fiscal 2024. However, we continue to believe that the near-term macro environment in North America and Europe will remain volatile as we face higher costs for raw potatoes and other key inputs, and as consumer demand and restaurant traffic continue to be affected by inflationary pressures," said CEO Tom Werner. 
Sell-Side Support Sends Lamb Weston To New Highs
The analysts have yet to comment on LW's results, but the trend in sentiment is bullish and pushing the stock higher. The 4 with current ratings have the stock pegged at Moderate Buy with a price target that assumes fair value at the current highs. However, the price target has been trending higher all year and can be expected to continue higher now that guidance has been increased. The institutions are equally bullish and netted 3.6% of the prerelease market cap over the last year. 
The chart is bullish. This stock is in an uptrend and a strong one. The Q3 results have the market breaking out to a new high, with indicators favorable to a rally. Assuming the market follows through on this signal, this stock could gain $10 to $15 soon and continue higher over the mid to long-term.