03/08/2023, Sebastopol, CA // PRODIGY: Feature Story //



Sonoma Wine Tasting Blog is back with its must-visit Sonoma wineries for 2023.

The comprehensive list, which includes a Sonoma wineries map, includes the top 21 wineries and vineyards in the region, from the Russian River Valley to the Sonoma Coast, Healdsburg to Alexander Valley, and Sebastopol to the Petaluma Gap are featured.

For each Sonoma winery on the list, the Sonoma Wine Tasting Blog shares why they chose it and what it's known for. Sonoma County in California is home to more small production, boutique wineries that Napa, and its proximity to Bodega Bay, the Russian River Valley, and the majestic Sonoma Coast give it more breathtaking views per square foot than any other California wine growing terrior.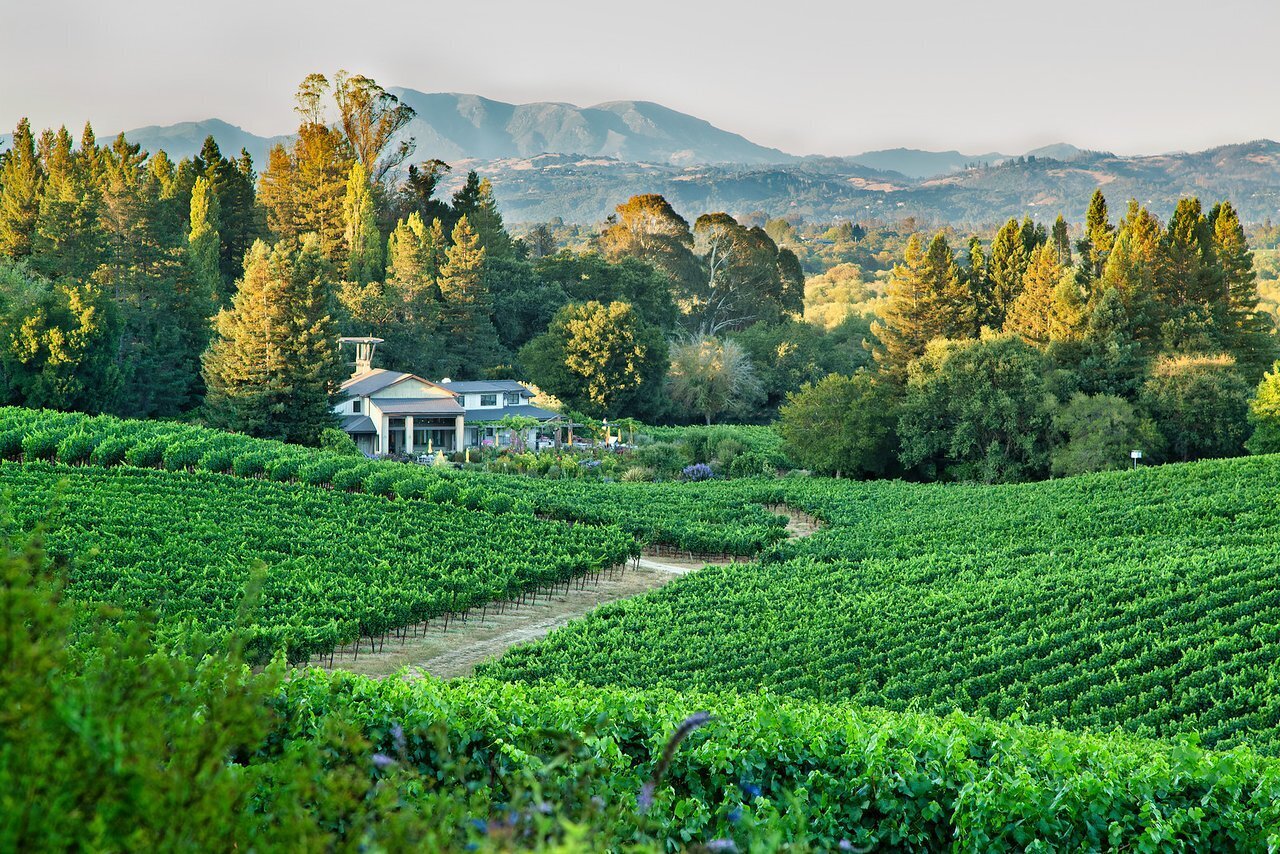 Wine county is home to the top boutique wineries in the nation. There are over 632 licensed winery & vineyards reported but very few are operational and very few with wine-tasting rooms. With more than operational 400 tasting rooms in Sonoma County, this place is booming with visitors and wine enthusiasts.

So, for those planning to visit wine country, the Sonoma winery & vineyards list will introduce wine lovers to the top wine tasting rooms in the region. The vineyards are listed so that they are all within driving distance of each other. Guests can visit as few as they want or as many depending on their time. The curators of the list have chosen to focus on small and family-owned wineries that are much more authentic in many ways. So, click on the link below and discover the hidden gems of Sonoma County.

The list starts with Halleck Vineyard Winery in Sebastopol. Halleck Vineyard is believed to offer a truly unique Sonoma wine tasting experience. The award-winning vineyard produces handcrafted wines in limited editions. Tastings are also limited to just 16 guests, each wine delectably paired with local delicacies. One can visit this winery by making a reservation. Seatings are hosted from Thursday through Sunday with wine tastings at 11 AM and 3 PM. The Halleck Vineyard wine tasting is perfect for pinotphiles who wish to sip, savor and enjoy the best Pinot Noir in the US.

Next on the list is the Bircoleur Vineyards Sonoma Winery. This is a fairly new winery but they have already come into the limelight due to their dietary-friendly wine tastings. This sustainable winery is on the path to becoming one of the most iconic wineries in the county. In the Russian River Valley, grape vines surround this winery, olive groves, a rose garden, fruit orchards, a honey farm, bocce courts, and a private pond for rowing and fishing; making it the best weekend getaway spot. The below link takes wine lovers though the best wineries in Napa Valley and Sonoma County. All the wineries listed are close to each other. Each of them has a unique attraction but promises the ultimate wine-tasting experience.

To learn more visit https://halleckvineyard.com/the-21-best-wineries-in-sonoma-county/

About Sonoma County Wine Tasting Blog

Sonoma County Wine Tasting Blog is an exclusive site that features a wide variety of information about wine, wineries, vineyards, and the best wine tasting rooms in the region. We feature a list of top Sonoma wineries from the Russian River Valley to the Sonoma Coast, Healdsburg to Alexander Valley, and Sebastopol to the Petalume Gap.

###

Contact

Sonoma County Wine Tasting Blog

Eric Schwartzman

https://halleckvineyard.com/sonoma-wine-tasting-blog/

707-738-8383




newsroom: news.38digitalmarket.com




Source: 38 Digital Market News

Release ID: 547171

Original Source of the original story >> Sonoma Wine Tasting Blog Announces Must Visit Sonoma Wineries in 2023