02/08/2023, Chicago, IL // PRODIGY: Feature Story //



Website Design Chicago specializes in developing professional business websites in Webflow, a web design and development platform that allows users to create and launch responsive websites without writing code. The website design company explains why Webflow is the best solution for business websites. Webflow features a visual drag-and-drop interface, CMS functionality, and the ability to export clean, semantic code for use on any platform. Webflow can provide advanced features such as product listings, shopping carts, and an easily adaptable website to different devices and screen sizes. Using Webflow, businesses have more control over the design and development process and can create visually appealing websites that will grab visitors' attention.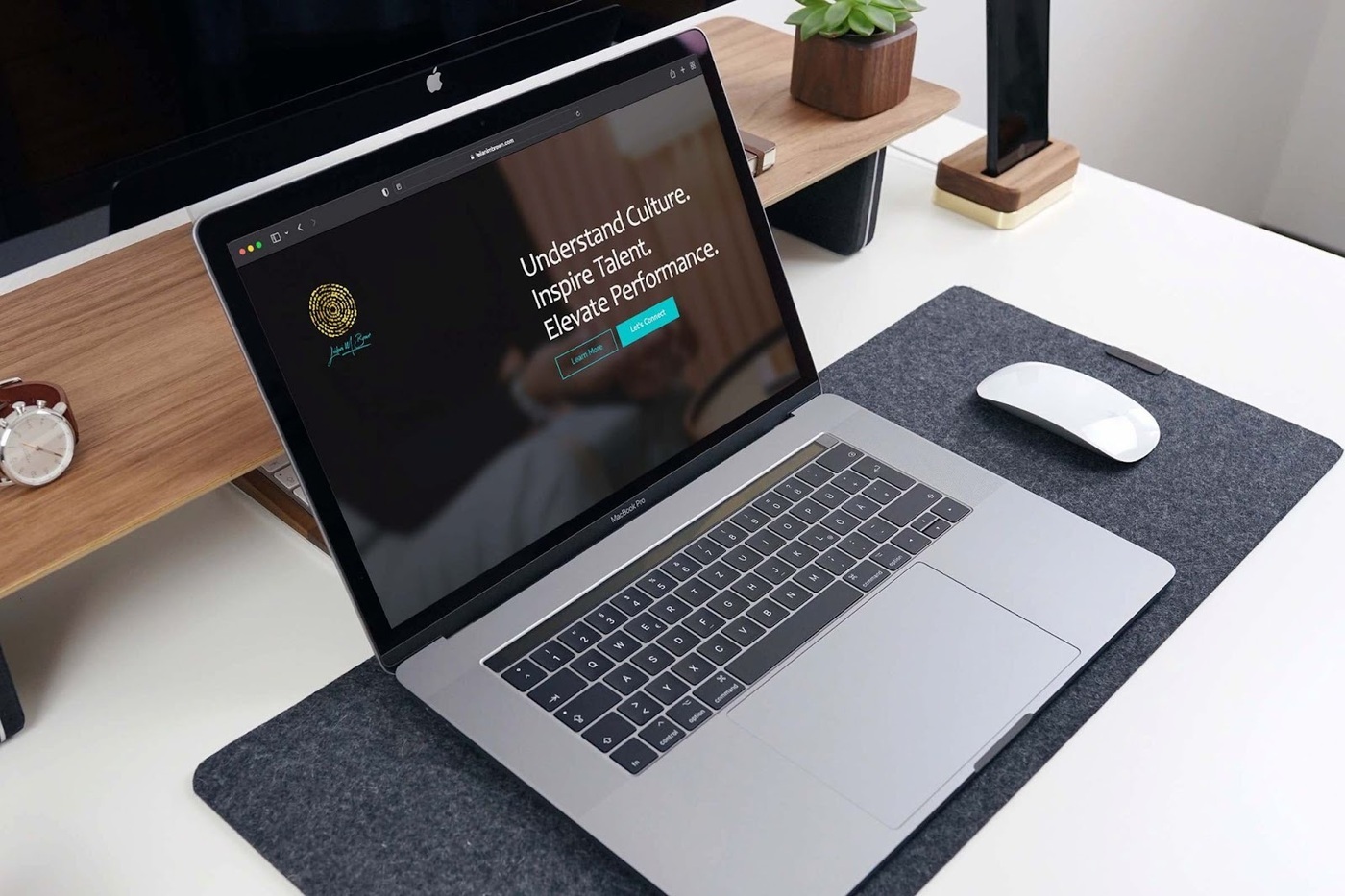 The main points explained in Website Design Chicago's post on why Webflow is the best solution for developing business websites are as follows:
The first reason discussed in this post is the availability of multiple collaboration tools provided by the Webflow platform that allows the whole team to work together on the project. The next reason is the platform's responsive design, which, unlike usual static websites, makes Webflow websites scalable to any screen size and resolution.
According to the article, the other aspect that makes Webflow websites the best solution for business websites is the ability to use advanced design features that allow developers to integrate far superior animations and interactive features. Since websites are designed and should be designed to serve a specific purpose, Webflow enables developers to create designs that deliver the desired results.
Website Design Chicago explains that many businesses use Webflow because it is an effective platform with advanced e-commerce features. The post reveals that Webflow accommodates its users by allowing them to connect their custom domain to the website rather than limiting them to the subdomains provided by the platform alone. A custom domain is one of the most important factors that aid in branding any website, thus making its web presence more effective. On the other hand, the advanced e-commerce options that accommodate the selling of products and services for online stores also make Webflow-based websites far more effective than their competitors.
The post makes a compelling argument for people to understand how Webflow is a robust and sophisticated website-building platform offering a wide range of features and tools to assist businesses in developing and maintaining professional websites.
To read the post in its entirety, visit the official Website Design Chicago website at https://www.websitedesign-chicago.com/.
A company representative further emphasized the importance of Webflow by detailing the following facts: "At our company, as industry specialists, we have seen firsthand the technical benefits that Webflow-based websites offer, such as custom domains and advanced e-commerce capabilities. In today's fast-paced digital world, visitors spend mere seconds on a website before moving on unless something catches their eye. And with static screen resolutions, many people don't even bother scrolling down. But even the average person can appreciate the visual impact of a Webflow website. Webflow-based websites can grab attention with striking visuals and responsive design that adapts to any device. These features not only drive higher traffic but also lead to more successful interactions with customers."
Webflow is a versatile platform that can be used by many businesses to create professional, responsive websites without the need for a developer. Small to medium-sized businesses, design-focused agencies, e-commerce businesses, companies creating landing pages or microsites, and businesses that want to use a CMS for their website may find Webflow particularly useful.
About Website Designs Chicago
Website Design Chicago is a highly innovative web design company devoted to helping new businesses and entrepreneurs develop a web presence. The company provides specific services that include website design, marketing websites, blogging websites, e-commerce websites, WordPress and Shopify site conversion into Web flow, branding design, and digital marketing. Website Design Chicago has helped create beautiful and highly efficient interactive websites for many successful businesses across various industries. The company also offers free consultation services via its website for businesses wanting to start their journey on the World Wide Web.
###
Media Contact
Website Designs Chicago
(773) 888-0673
info@websitedesign-chicago.com
https://www.websitedesign-chicago.com/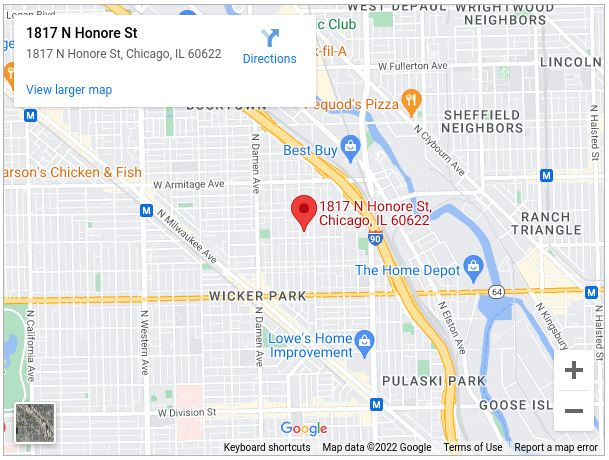 newsroom: news.38digitalmarket.com




Source: 38 Digital Market News

Release ID: 518498

Original Source of the original story >> 5 MORE Reasons Why Webflow Is the Best Solution for Business Websites Explained by Website Design Chicago