02/19/2023, Elizabethtown, PA // PRODIGY: Feature Story //



Smart Cooking Recipes, the renowned platform for healthy recipes and meal plans, has launched The Restaurant Replacement Keto Cookbook which can help readers keep up with their Keto Meal Plan without compromising on the taste.

Today as there is growing awareness about eating right to see long term wellness benefits, people are looking for healthy and delicious recipes, and meal plans to keep up with their goals. There are different factors to consider including the availability of ingredients, time constraints etc. That is exactly where Smart Cooking Recipes has offered the much needed helping hand to people who want to start eating healthy or take things to the next level.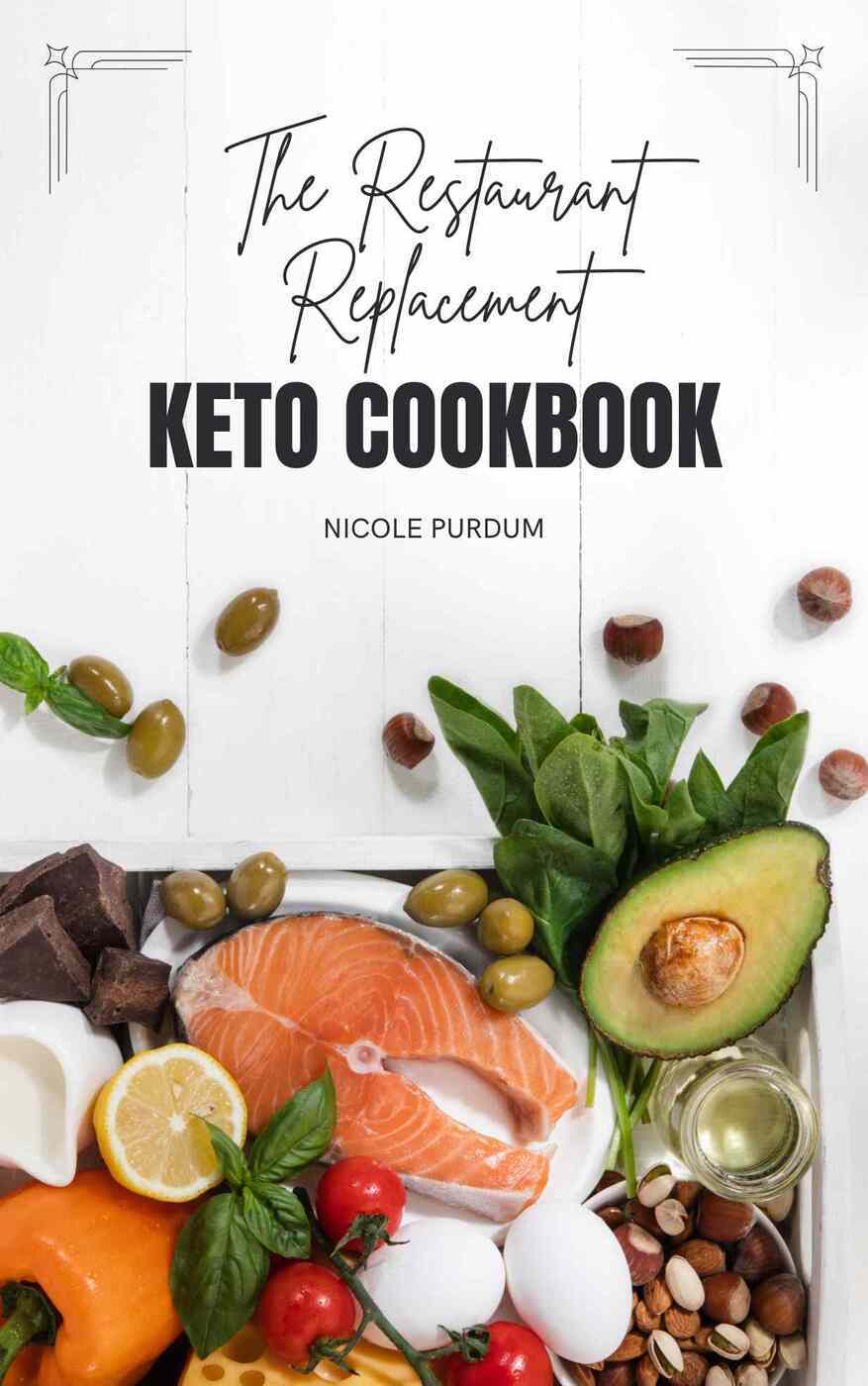 Those looking for Keto Diet Plan For Beginners, will find recipes and meal plans that are easy to follow at the onset. Encouraged by the solid start, they find it easier to continue on their journeys. But that's not all; Smart Cooking Recipes is a one stop resource for everything including healthy recipes and meal plans and online courses that are designed to keep things simple for readers.

They can learn about cooking basics and get their hands on Smart Cooking Recipes, which are easy to execute. The platform is incredibly passionate and focused on Keto and Gluten Free diets, which are known to have their wide ranging benefits. Those looking at Keto Diet Plan For Weight Loss will find a wide variety of options that take them closer to their goals without compromising on the taste.

And now it has launched The Restaurant Replacement Keto Cookbook, which has everything they might need in one place. The book is designed to help readers figure out how to make restaurant quality meals at home in just 15 minutes or less. With the help of the information and recipes they can find in the cookbook, they can cut out the fat-inducing calories and stay in Ketosis in a simple and fun way.

Delectable Keto Lunch Ideas are just one of the book's hallmarks, which also has smart recipe for dinners. These are restaurant quality meals but people can now make them at home at a fraction of the price. From gourmet beef taco salad to keto friendly bread, the cookbook has it all covered for enthusiasts looking for the best Keto Meal Plan.

These recipes can be prepared at the beginning of the week to save the hassle of cooking regularly, and also require minimal prep time. These custom handcrafted recipes use the most common ingredients that can be easily found in the kitchen, which saves readers huge costs too. Thus with the Restaurant Replacement Keto Cookbook, Smart Cooking Recipes has ensured that people follow the rules of Keto quickly and conveniently to see its brilliant benefits.

About The Restaurant Replacement Keto Cookbook

The comprehensive online resource has made its mark with readers by offering them healthy recipes and meal plans, especially focusing on Keto and Gluten free diets that don't compromise on the taste.

###

Media Contact

The Restaurant Replacement Keto Cookbook

URL: https://smartcookingrecipes.com/

Phone: (717) 333-0317






Source: 38 Digital Market News

Release ID: 527649

Original Source of the original story >> Smart Cooking Recipes Launches The Restaurant Replacement Keto Cookbook