02/15/2023, Cleveland, OH // PRODIGY: Feature Story //



AI Prompt Generator, a leading provider of AI-based content generation solutions, is excited to announce the launch of its new website and a free eBook on AI Prompts.

The newly launched website, https://aipromptgenerator.ai/, offers an improved user experience, providing users with a streamlined interface to access the company's suite of AI Prompts and Resources. The website has been designed to provide users with a seamless experience across desktop and mobile devices.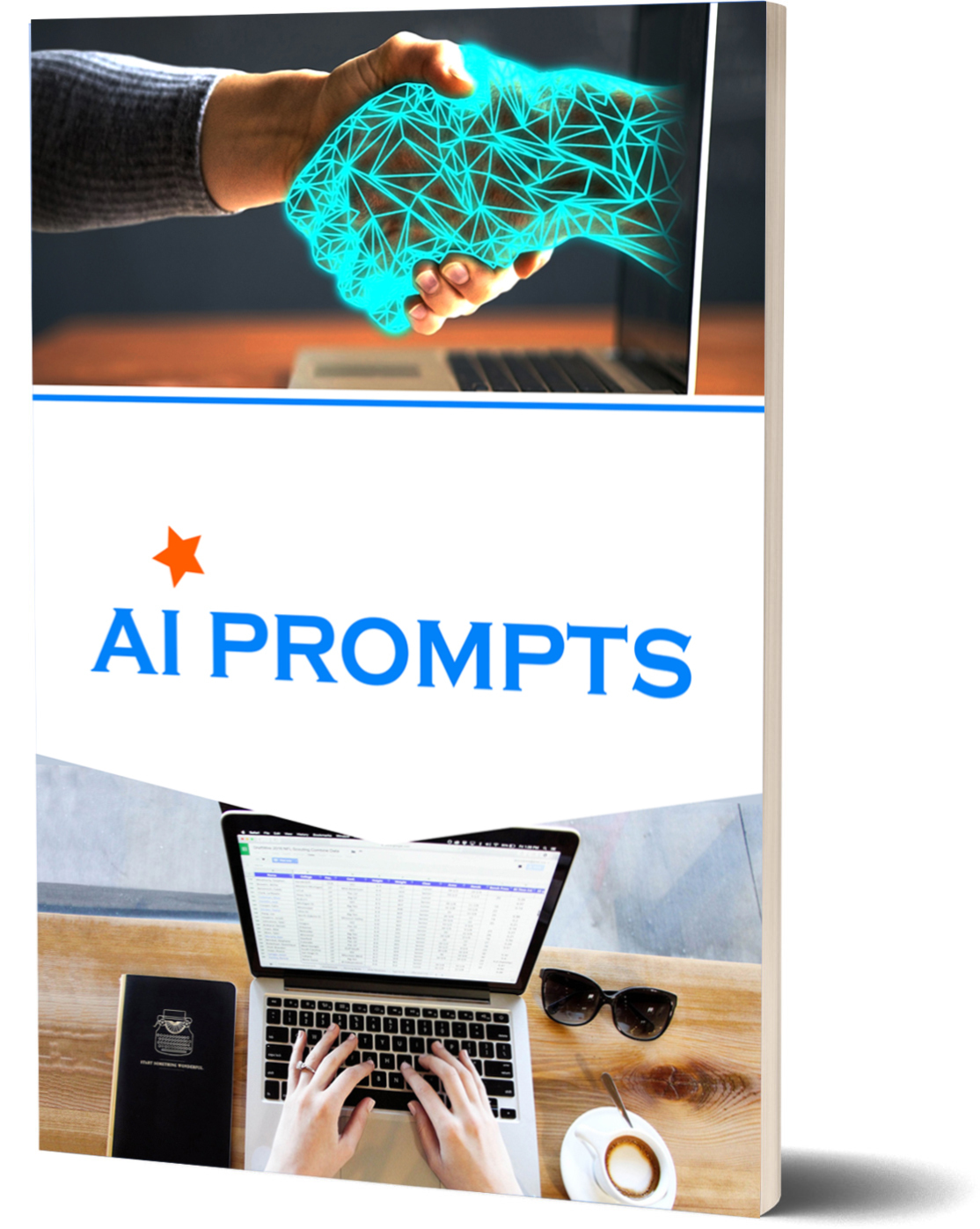 AI Prompt Generator has also released a free eBook on AI Prompts, which is available for download from the company's website. The eBook provides an in-depth analysis of AI prompts and how they can be used to generate high-quality content for businesses. It offers practical advice on how to leverage AI prompts to generate compelling content that resonates with the audience, attracts traffic, and drives conversions.

"AI Prompt Generator is committed to providing the best possible solutions to our customers, and we believe that our new website and free eBook will help them achieve their content creation goals more effectively," said the company spokesperson. "The new website offers a modern, user-friendly interface, while the free eBook provides actionable insights on how to use AI prompts to generate high-quality content. We are excited to share these resources with our users and help them achieve their content creation objectives."

About AI Prompt Generator

AI Prompt Generator is a Cleveland-based startup that provides AI-based content generation solutions for businesses of all sizes. The company's solutions include an AI content generator, blog post generator, social media post generator, and more. The company's mission is to empower businesses with the tools they need to create high-quality content that drives engagement and conversions.

The launch of the new website and free eBook on AI Prompts by AI Prompt Generator is a significant milestone in the company's growth. With these resources, businesses can leverage AI technology to generate high-quality content quickly and efficiently, driving engagement and conversions.

For more information about AI Prompt Generator and its suite of AI-based content generation solutions, visit the company's website at https://aipromptgenerator.ai/.

###

Media Contact

AI Prompt Generator

Phone: (216) 577-8452

https://aipromptgenerator.ai/




newsroom: news.38digitalmarket.com




Source: 38 Digital Market News

Release ID: 527168

Original Source of the original story >> AI Prompt Generator, Announces The Launch of New Website and Free eBook on AI Prompts