02/14/2023, Panama City, Panama // PRODIGY: Feature Story //



Thinkin, a Web3 community-based Social-Fi platform, announced that it will release Popo, a wearable NFT.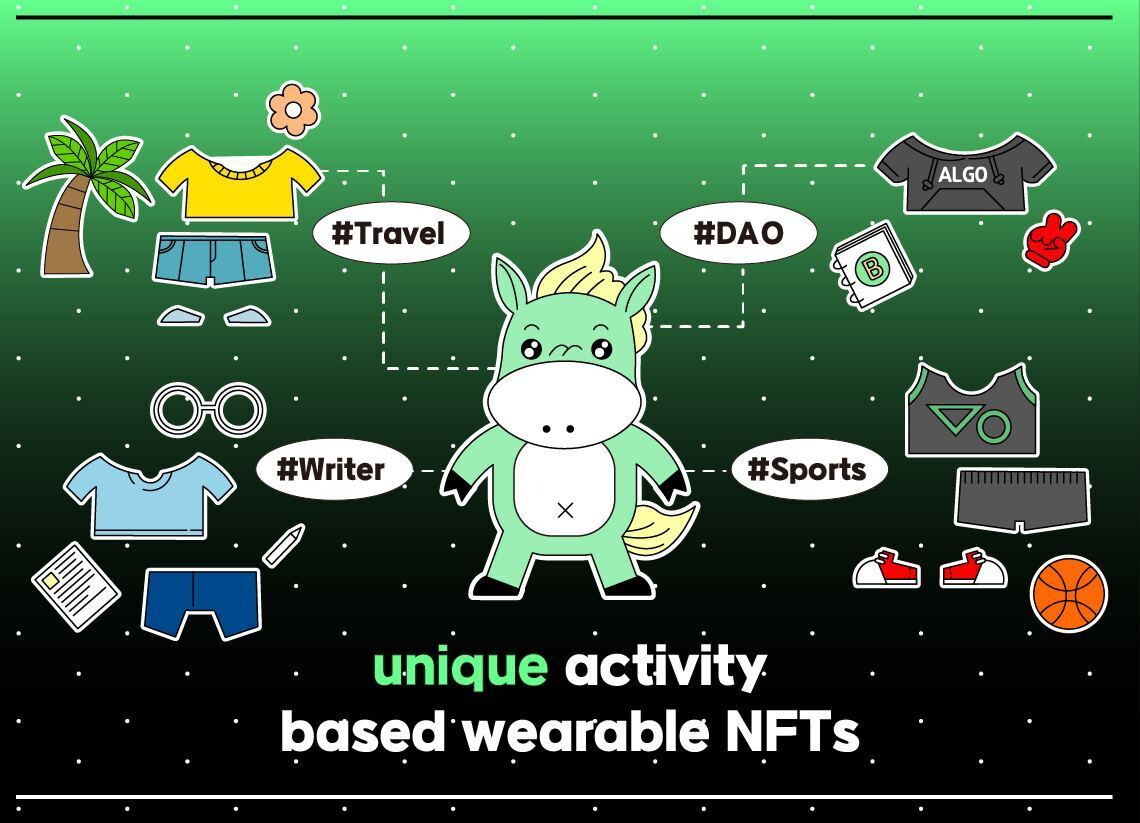 The project Thinkin, for which Algorand provides SupaGrants, is anticipated by the Algorand Foundation and the ecosystem. It will make its debut as a Social-Fi platform on February 16th with the NFT Presale .
"Users using existing social networks can own and earn rewards for their activities in Web3 beyond Web2, and will grow to many chains such as Polygon, BNB, and Avalanche, starting with Algorand," a project official stated. "We will begin on a long journey together with Popo, a wearable NFT."
The following highlights how Thinkin differs from social media platforms like Twitter, Instagram, and Reddit.

Thinkin promises free community engagement and provides rewards for participation.

On my page, users can check the rewards from their engagement.

Users can get various Wearable NFTs according to their individual writing style.

Users can use the rewards to upgrade their wearable NFTs to get higher $INK rewards and participate in IDO.

Popo is a Wearable NFT that can keep track of user engagement and give it to the project.
Since the Thinkin team started the project with the intention of serving as a bridge between users and the project team, it has become clear that all project users are committed to a mutually beneficial virtuous cycle structure.

To know more about the Mystery Box NFT Sale Announcement check out:

https://medium.com/@Thinkin_xyz/mystery-box-nft-sale-announcement-cfd91c943396

Disclaimer : There is no offer to sell, no solicitation of an offer to buy, and no recommendation of any security or any other product or service in this article. This is not investment advice. Please do your own research.

Media Contact:

Contact Person: Johnny

Company Name: Thinkin

Email: contact@thinkin.ink

City: Panama City

Country: Panama

Website: https://thinkin.ink/






Source: Prodigy.press

Release ID: 524326

Original Source of the original story >> Thinkin Announces the Launch of "Popo", the Wearable NFT