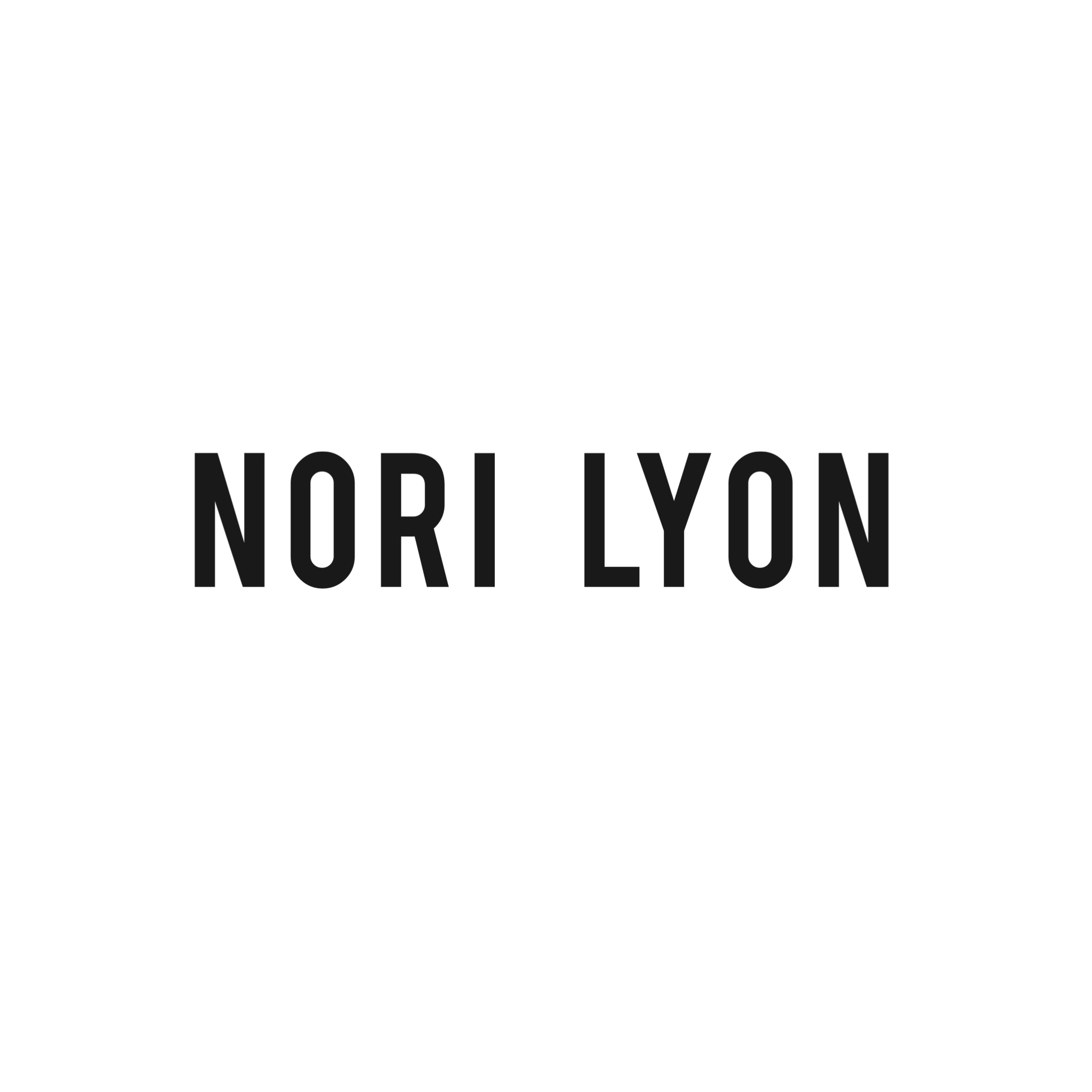 New York, NY - For all those who have been fans of Nori Lyon Cosmetics, there is good news for you! This is because the New York-based cosmetics line, which has gained popularity on social media sites, particularly on Instagram, has been giving out discounts for all lucky buyers and followers on their Instagram page.
Every week, the official Instagram page of the cosmetics line is posting a discount code for all followers and makeup lovers to use and apply on their next purchase of Nori Lyon cosmetics. The discounts can range from 10% to as high as 50% on selected products every week.
Nori Lyon has gained great popularity on Instagram in recent times, thanks to its top-of-the-line and trendy makeup products that have been going on sale from time to time. Such products include the Pandora Blush ($12.00), Gold Natalia Liquid Lipstick Shade Mia ($15.00), Combo Liquid Lipstick + Eyeshadow Palette ($30.00), Gold Natalia Liquid Lipstick Shade Kamal ($14.00), and the Sweet Touch Eyeshadow Palette ($15.00).
All the products by Nori Lyon have gained massive popularity online, from netizens giving rave reviews about them to famous social media influencers using and recommending them on their vlogs and Instagram posts. Not only because they are so colorful and fashionable to use, but also because they are all safe for any type of skin. This is why there will always be fans lining up to have a grab of Nori Lyon Products and looking forward to the next discount giveaway.
Nori Lyon is a cosmetics line based in New York City. They can be reached out through their official website at www.norilyon.com. They can be reached out through their official Instagram page as well at instagram.com/nori.lyon. For inquiries and other concerns, they can be reached out through email at info@norilyon.com.
ABOUT
Nori Lyon is a cosmetics line that is based in New York City. Founded and owned by an African American woman who goes by the name Trisha, Nori Lyon is among the numerous online businesses owned by Trisha at the age of only 21.
Born in Haiti, Trisha moved to America when she was seven years old. From then on, she has always wanted to start her makeup line since she graduated from high school. She worked on the Nori Lyon cosmetics for three years before deciding to release it. Nori Lyon was released on January 1, 2022.
A talented and passionate makeup artist, Trisha naturally enjoys makeup and has realized that it is an art form on the face. Through Nori Lyon, Trisha wishes to demonstrate her makeup technique to everyone.
As for the brand name, Trisha intends to name her first daughter Nori, which is a Japanese word that means "Belief" and "My Brightness" in Arabic. Trisha believes in herself and that her daughter Nori will be her brightness.
Lyon is a French word that means "lion." Trisha's birthday is August 15th, and her zodiac sign is Leo. With the strength of a lion, she walks like one wherever she goes. Nori Lyon became well-known thanks to the support of influencers.
Media Contact
Company Name: Nori Lyon
Contact Person: Venessa Williams
Email: Send Email
Phone: (470) 502-9911
Country: United States
Website: https://www.norilyon.com/