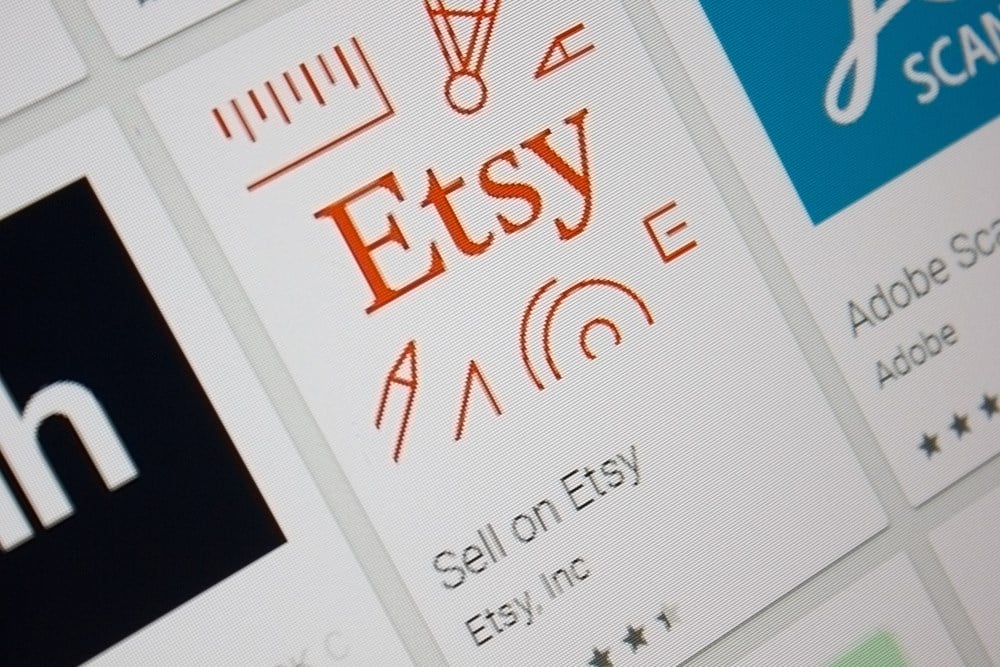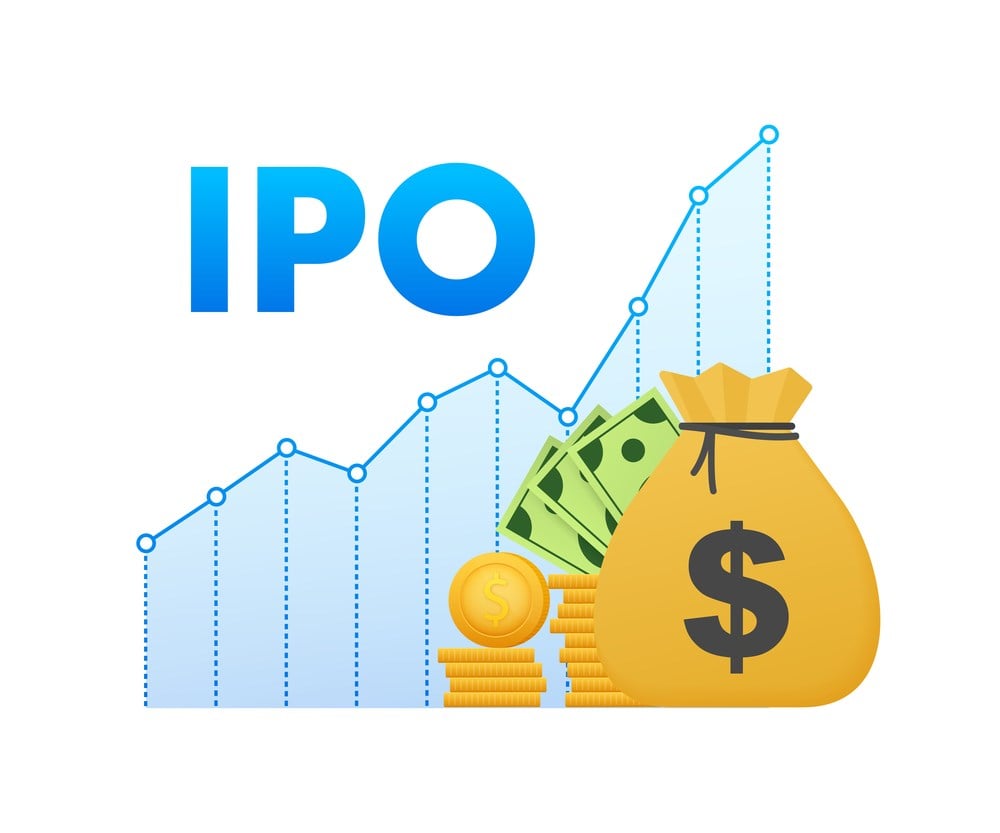 Known for keeping money in consumer pockets, Savers Value Village, Inc. (NYSE: SVV) may soon be putting money in investor accounts.
North America's biggest for-profit thrift store operator burst onto the stock market scene this summer as a unique play on the secondhand economy. The owner of Savers and Value Village outlets sells a range of 'pre-owned' clothes and home goods obtained from non-profits and landfills across the U.S., Canada and Australia. Its unique retail proposition is winning over budget-minded shoppers and Wall Street alike.
Over the last 12 months, Savers Value Village has generated $1.5 billion in sales, a staggering figure given the low price nature of the thrift store business. To put it in perspective, that's nearly the same amount of sales that Ollie's Bargain Outlet has recorded in the same period. Ollie's has been around since 1982 and has around 500 stores.
In 2022, some 279 million items flew off the shelves across more than 300 SVV locations. The success led the company to complete an initial public offering (IPO) on July 3rd at $18.00 per share. It immediately turned around and used the $305.7 million net proceeds to pay down debt, a move that bolstered its balance sheet and earned favor with sell-side analysts. 
Besides joining the NYSE with a manageable 2.3x leverage ratio, SVV's potential to disrupt the retail industry has the Street unanimously bullish. All nine analysts that follow the stock have 'buy' ratings. Their price targets are in a tight range of $27 to $31.    
After climbing as high as $26.88 last month, SVV slipped under $20 for the first time last week despite: 1) an absence of company-specific news and 2) posting solid results in its first quarterly report. With nearly 50% upside to the consensus target, investors have a second chance to pounce on the secondhand leader.
#1 - The Timing Is Right
In contrast to a slew of companies that went public around the time of the January 2022 stock market peak, SVV's IPO was well-timed. A high-interest, inflationary environment continues to impact consumer spending. Americans are saving money by reducing discretionary purchases, trading down to private label brands and finding deals. For some, turning to thrift stores is becoming an attractive option. For others, it has long been option number one.
With talk of a potential recession seemingly non-stop over the last couple of years, consumers have been bracing for the worst. Somewhere along the way, thrifting became more than a way to save a few bucks. It became trendy — especially with younger generations. People who previously wouldn't be caught dead browsing around a thrift store are discovering unique items they can't find anywhere else. Many are turning to Savers and Value Village — the brick-and-mortar versions of Etsy 
The company states that it has amassed 4.7 million loyalty program members, a number that's sure to increase as thrift's popularity grows. With the average item selling for less than $5.00, SVV is positioned somewhere between Five Below and Dollar Tree. And with stores touting a "treasure hunt shopping environment," you could call Savers Value Village a poor man's Costco. Whatever you call it, SVV looks like the ideal defensive stock for tough economic times.
#2 - SVV Is Surprisingly Profitable
Savers Value Village finds itself at the core of a secondhand goods market that is estimated to reach $82 billion over the next few years. That's more than twice what it was in 2021. This has the company poised for not just growth but profitable growth.  
Given SVV's low prices and costs associated with logistics and labor, its profitability comes as a surprise. In the second quarter of 2023, net income was up 13.6% year-over-year to $35.1 million. Management's full-year profit forecast is only $23 million, though, which relates to the recognition of stock-based compensation in the back half of the year. The seemingly weak outlook is largely why the stock has sold off in recent weeks — but it also makes for an easier comparison in 2024. 
Based on the consensus earnings estimate for next year, SVV is trading at 28x. This seems like a high multiple for a low-growth, discount retailer. But with OLLI at 25x and SVV holding the potential for market share gains, it's not so outlandish.
#3 - The Stock Is Likely to Attract ESG Investors
In the five years ended 2022, Savers Value Village rerouted over 3.2 billion pounds of merchandise from landfills to store shelves. The company's role in the reusable economy is sure to attract environmentally-conscious investors. An increasing number of individuals and institutions are buying stocks based on what's good for the planet. Assets under management (AUM) in global sustainable funds were nearly $2.8 trillion at the end of the second quarter of 2023. SVV's association with sustainability is likely to earn it a spot in more and more mutual funds and ETFs, putting upward pressure on the stock over time.