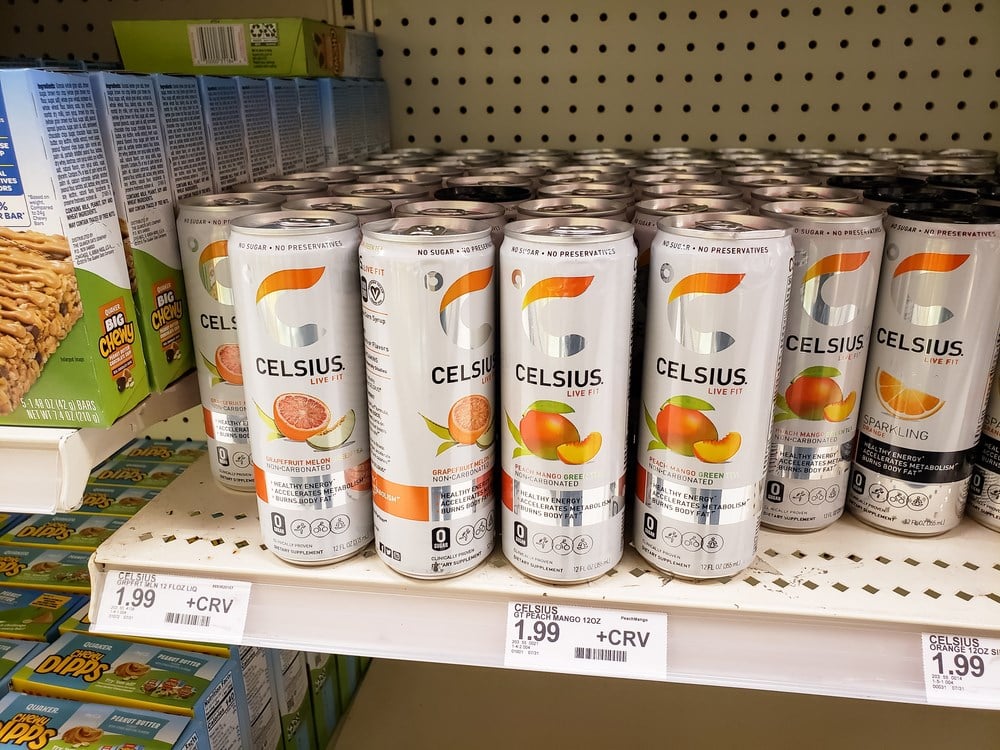 Shareholders of Celsius (NASDAQ: CELH) will be smiling from ear to ear as the stock trades near all-time highs, up almost 75% year-to-date (YTD). With the stock posting significant gains on the year, one might believe it's due for a pullback or consolidation. Typically, that would be the case.
However, in the case of CELH, a bullish chart pattern near the highs, coupled with considerable short interest, might spark a significant breakout to the upside. 

Celsius is a global health and wellness company. The company is known for its diverse range of functional drinks and liquid supplements. Based in Boca Raton, Florida, the company aims to establish itself as a leading global brand by offering scientifically-backed products with substantial health benefits.
Its flagship brand, CELSIUS®, is well-known for providing post-workout energy drinks and protein bars that support active lifestyles and fitness goals. 
The Technical Setup In CELH

After the company reported earnings in early August, the stock gapped up and continued higher, above $160, making a new all-time high of $185.05. Rather impressively, given the stock's short-term gains, it has managed to firm up near the highs and form a setup that indicates further upside is probable.
The stock is in a firm uptrend, with $183.50 - $184 as the inflection area and critical resistance. However, support is steadily rising, represented by the upward line of the wedge pattern, indicating buyers are stepping higher. If the stock can break above resistance with increasing volume, a move toward $190 and $200 might be on the cards. 
The Bearish Sentiment

Bears have made their voices heard, and with the price holding up firmly in CELH, they may begin to doubt themselves. The short interest in CELH is significant, especially for a company with a market capitalization of $14 billion. The current volume sold short is 10.8 million shares, equating to 25.6% of the float. Given that the stock only has an average volume of 1.1 million daily shares, the sizeable amount of shares sold short might create a significant supply-demand issue if shares continue to rise. 
Although analysts have the stock as a Moderate Buy, based on eight analyst ratings, the consensus price target is 11.28% below the current price. Besides the consensus price target, analysts are bullish on the company, with seven of the eight rating the stock as a Buy.
While the stock looks ready to continue higher from a technical analysis point of view, analysts' consensus price target sees a downside of 11.28%, and the short interest is steadily climbing, setting the stage for a battle between longs and shorts and potentially a squeeze higher.