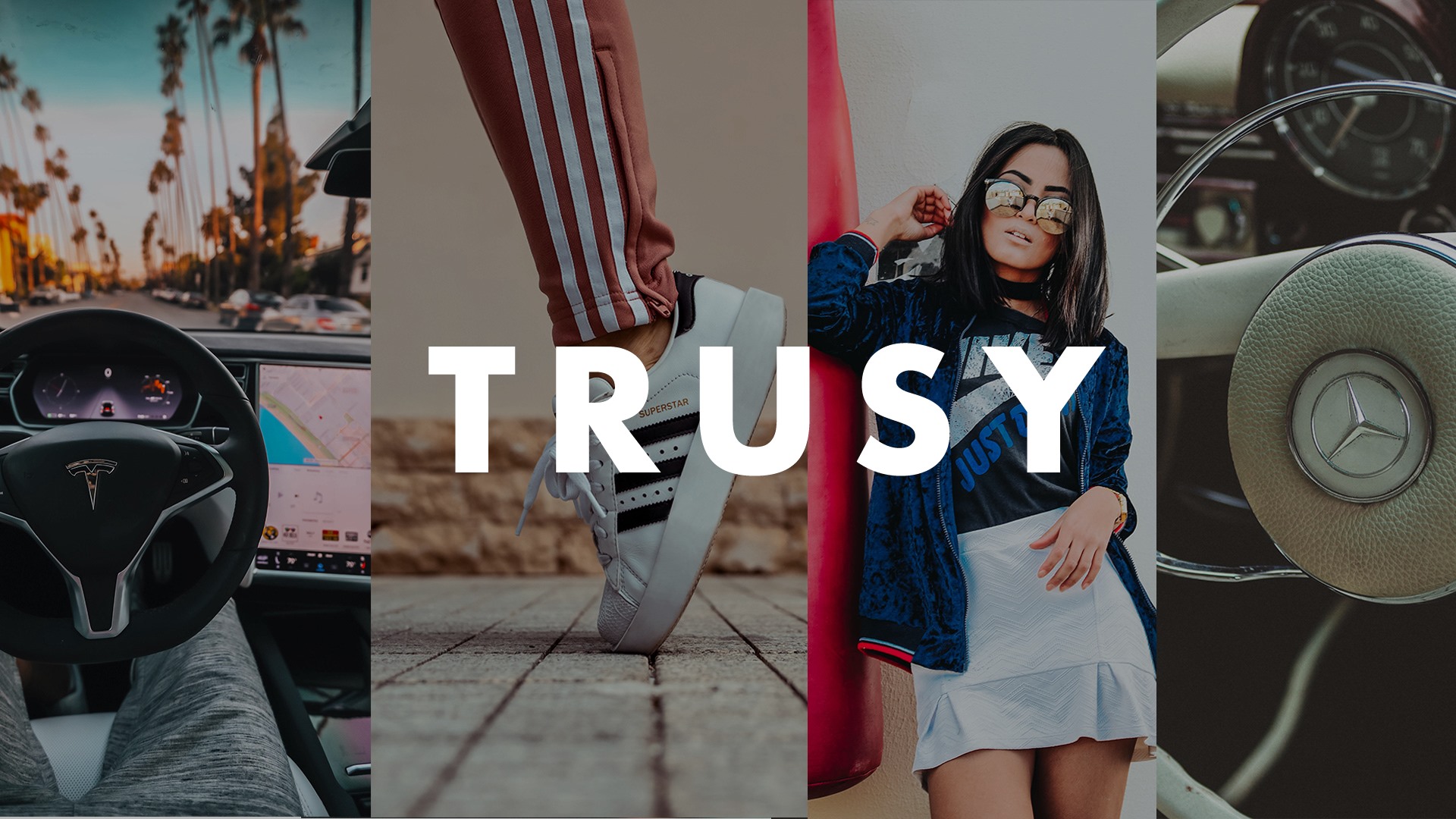 The Answer to growing on Social Media. Experience massive organic growth, build a following on autopilot, and go from zero > influencer > celebrity on command.
Social media has become the most influential virtual space for brands and businesses to reach their potential customers. As social media space is open to all, opportunities are endless as well as competitive. With so many brands and influencers fighting for attention, it can be tough for a new business to grab some limelight. This is where a marketing agency can help businesses achieve substantial growth on social media. Trusy Social is one Influencer Marketing agency that has been helping top brands, businesses, and influencers monetize their social media presence on Instagram.
Trusy Social was founded in 2019 by Dustin Vann, who is currently the operating CEO of the agency. With 5 years of working experience in creative agencies, Vann already had expertise in building startup businesses when he ventured into his own business. This helped him focus more on client satisfaction, which eventually had a positive impact on the growth of the company. 
Within a couple of years, Trusy Social escalated its growth exponentially serving some of the top brands and famous influencers in the world, such as Cardi B, Floyd Mayweather, Jake Paul, Snoop Dogg, and many more. To date, the agency has served more than 10,000 clients helping them reach substantial account growth on Instagram. With Trusy's unique marketing strategies, their clients have successfully leveraged the social media presence to gain massive followings, generate business leads, and secure influencer/brand partnerships.
The secret behind Trusy Social's accelerating growth is its tried and tested media marketing strategies. During the initial days, Trusy tried exploring the most affordable marketing technique on social media only to realize that affordability comes with a price. The most affordable strategy turned out to be the most useless one. So, instead of going for the hoax techniques like 'follow for follow' or 'like for like', Trusy designed its unique set of strategies that are second to none.
Trusy offers a range of services to clients from all walks of life. It is up to the client to decide which option to choose to obtain the desired result. The services include reputation boosting, subscriber engagement, hiring dedicated account managers or influencer partnership programs. Each option ensures that the brand's post reaches highly targeted masses to generate an explosive response. Instead of relying on marketing ads to spam the accounts of the target customers, Trusy uses influencers matching the niche of the brand to only reach interested audiences.
From celebrity brand sponsorships to Brand Accelerator programs and Instagram Loops, Trusy has a proven solution for the needs of every client. With social media influencers now gaining the status of celebrities, Trusy's influencer partnership programs are always in high demand with clients. It widens the reach of a business or brand to a targeted audience base.
Trusy Social works closely with Instagram to ensure all the programs are compliant with IG's Terms of Service. This makes Trusy's strategies 100% safe for the clients. Unlike other agencies in the Influencer Marketing industry, Trusy doesn't ask for the brand's account access or follow someone on its behalf. The agency uses its strong network of influencers to widen the exposure of the brand's message.
Dustin Vann is hopeful about taking Trusy Social to new heights in the coming years. He will continue the journey to innovate new strategies to help Trusy keep up with the latest trends. In the coming years, Vann wants to see Trusy as a leader in the Instagram Growth Agency space offering affordable and effective marketing solutions to clients.
Media Contact
Company Name: Trusy Social
Contact Person: Jacob Britton
Email: Send Email
Country: United States
Website: go.trusy.co/start