The most challenging aspect of book publishing isn't in the writing, but in editing and preparing the book for the printers. Editmojo provides professional proofreading, editing, and formatting services for authors and publishers alike.
FOR IMMEDIATE RELEASE
Ephrata, PA, December 7, 2020 – One of the challenges that both authors and publishers have is finding a great book editing service. Once an author has written their masterpiece, it's imperative that they find an editing service. An editor's role is to proofread for any errors, edit for clarity, and then format the book for readability.
Our team consists of Jim, Susan, and Sam. We are a small team of a book formatting expert and two seasoned book editors. We've worked with authors and publishers to ensure that a book is ready for release.
Our team understands that a book must be error-free, has clarity, and is formatted for print and digital editions.
We work with authors and publishers to finalize their books. We will keep in contact with you to ensure that we're on the same page with the development of your book. Our editors can spot inaccuracies, lack of consistency, or any other issues your book might have. We can help fine-tune your writing for your intended readers.
Our editors are experts in sentence-level edits. These are "things like flow, clarity and structure are all sentence level." Our editors provide notes to help you refine your writing where needed. We also offer unlimited revisions, a rare feature among book editing services.
We also understand the importance of formatting books. This is a challenge for many publishers but is crucial to improve readability. We know how to design a book so that it's easy to read in both print and digital formats. Your readers want a clear reading experience. They want a reading experience where they don't get lost within the text. With what we offer, you won't have to worry about this.
Our book editing costs are also highly competitive. We know the average fees that an author/publisher can pay. We offer such rates with more services than average freelancers or agencies. Our fees are based on the words in your book and include our proofreading, developmental editing, and book formatting features.
As publishing and self-publishing continue to grow as industries, one is always on the lookout for a great book editing service. With our team based out of Lancaster, PA we have helped countless authors/publishers in finalizing their books before sending them out to the world.
If you are an author, self-publisher, or major publisher we are here to help you! Reach out to us today to hire a book editor for your next project.
About Editmojo: If you've written a book, you've got to find a great editor before sending it to print. We offer book editing services for both established publishers and self-publishers. Our team promises high-quality proofreading, editing, and formatting services. We make sure that your book is fully prepared before it hits the shelves.
Contact Info:
Name: Jim Foster
Phone: ‪(717) 455-0539
Organization: Editmojo
Address: 108 N Reading Rd Ste F, Ephrata, PA 17522
Website: https://editmojo.com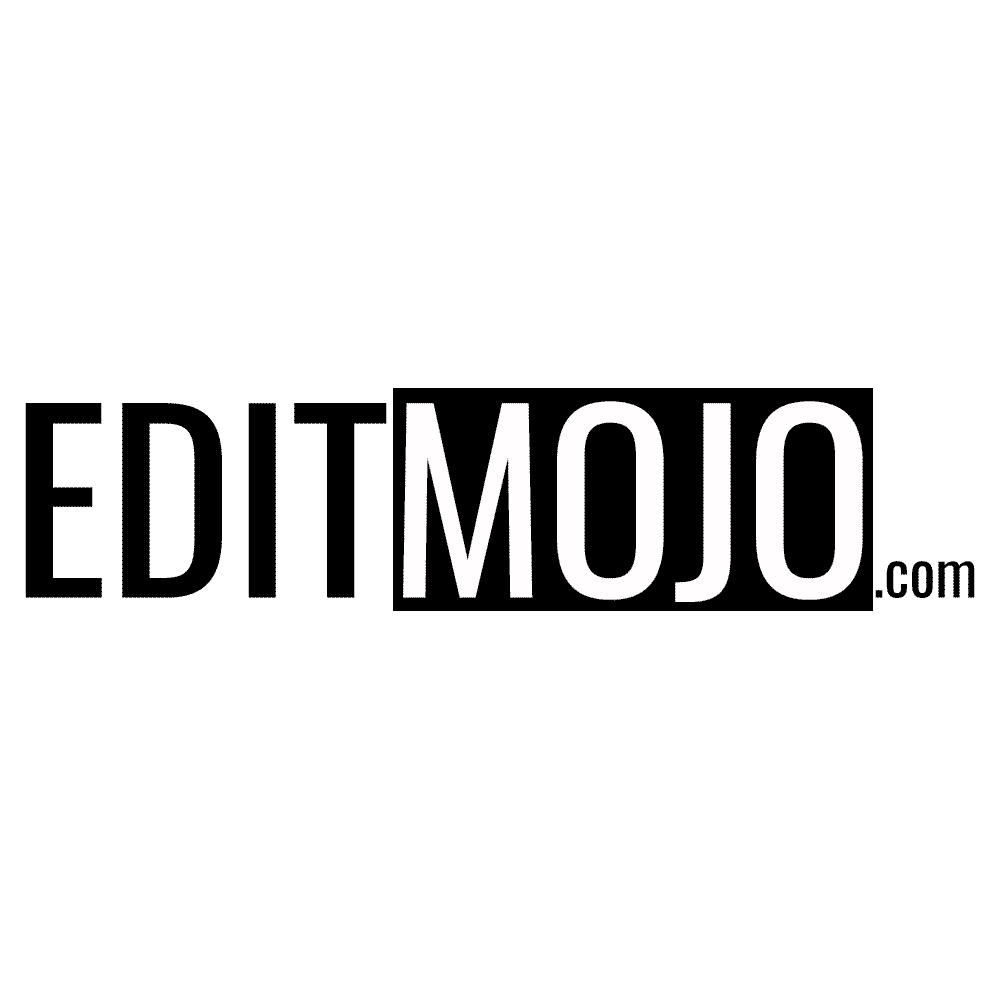 Originally Posted On: https://syndication.cloud/choose-editmojo-for-your-book-editing-needs/