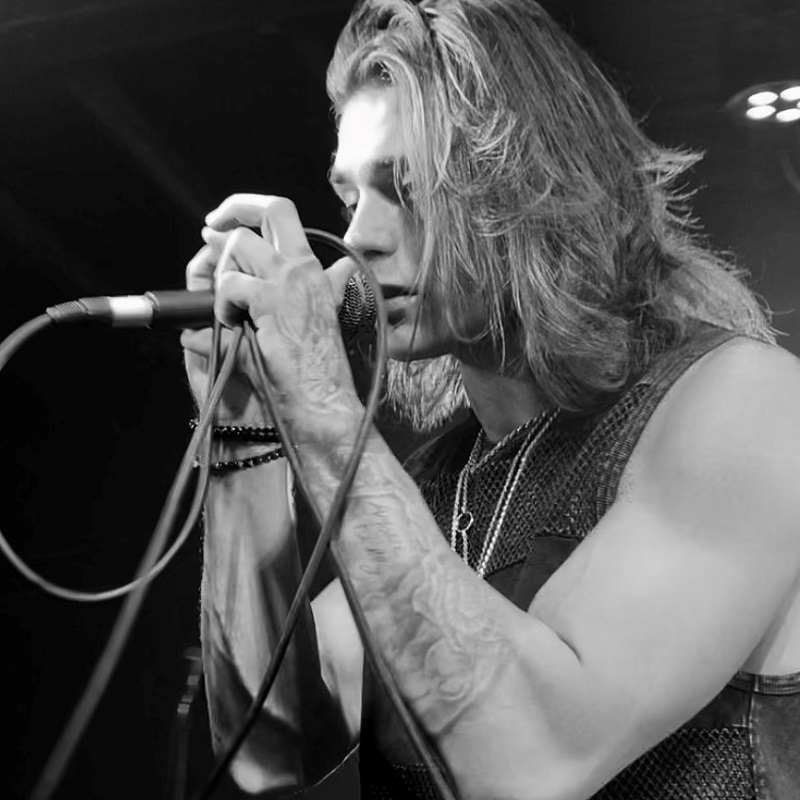 Offering a twisted fate of love and loss; Florida-based music artist SMBA captivates global listeners with his latest song 'Drifting', appearing on his forthcoming album.
Simpsonville, South Carolina Sep 26, 2023 (Issuewire.com) - It is time to join a dark and intriguing musical journey with talented and emerging artist SMBA along with his brand new track, titled 'Drifting'. He recently premiered the official music video of the track and it is already creating buzz among the fans. Unique and engaging, the sound design in the track offers a blended taste of rock, alternative, and indie music which envelops the listeners. With its lyrical approach and musical arrangement, the song makes sure to set an example in the current music scene. 
Based in Central Florida, this multi-talented musical persona is an independent artist who has the skills of a rapper, singer, and composer as well. He likes to experiment with music based on his diversified musical skills which allows him to create a unique individual group. His knack for music grew with his passion for writing poetry and now he has become one of the most seasoned artists in the music scene. He likes to channel his vision, struggles, and experiences through his music which makes it even closer to the hearts of the listeners. 
The official music video of 'Drifting' has been released under the label of Vevo, directed and DP'd by Alex Loaiza and colored by Jake Pierrelee. It perfectly depicts the mood of the song which is based on swimming aimlessly while venturing deeper into the never-ending blackness; like drifting helplessly. Such a thought-provoking track is just a preview of how exciting his upcoming album is going to be. It is the leading song from the forthcoming album 'Fatal Laws of Attraction' that is comprised of 10 engaging songs. Stay tuned and follow SMBA on YouTube, Apple Music, Spotify as well as his official website to know more. This talented artist can be also found on Instagram, and Tiktok.
Watch out for this music video on YouTube :
Media Contact
Daily Music Roll
Source :SMBA
This article was originally published by IssueWire. Read the original article here.