Yoga Institutions Drive Nationwide Initiative to Benefit Veterans

ALAMEDA, Calif. - Sept. 21, 2023 - PRLog -- Veterans Yoga Project (VYP), supported by five industry leaders, will host Veterans Gratitude Week from Nov. 3-12, 2023 as a call for greater support of our nation's Veterans.

VYP has designated this time for the last 10 years to show gratitude for the 18 million Veterans across the country. Throughout the week, more than 500 yoga classes will be offered on a "donate-it forward" basis to support Veterans. Classes are free to Veterans and open to anyone. Five specific Warrior Salute Day classes will be led by teachers who are Veterans themselves in honor of each military branch: AirForce, Army, Coast Guard, Navy, Marines.

Veterans Gratitude Week encourages yoga studios, teachers, and others across the country, to support the Veteran community, especially those struggling with post-traumatic stress disorder and other trauma-related challenges. Veteran suicide claims 17 Veterans daily according to the U.S. Department of Veteran Affairs1.  VYP helps Veterans and their supporters deal with daily life and conditions from anxiety to PTS(D), physical limitations, as well as trauma.

Mindful resiliency practices taught by VYP have significant impact on Veterans ability to deal with every-day challenges and trauma. Veterans attending in-person VYP classes report reductions in pain and stress at over 30% per encounter. Online participants report less pain and stress at over 55% per encounter2.

Says VYP CEO and USMC Veteran, Brianna Renner, "Offering up resiliency as a way of life to Veterans is at a critical juncture. Growth of our online classes, unabatingly high Veteran suicide rates, and the post-pandemic drive for real community amongst Veterans demonstrates escalating demand. Resiliency is in everything we do at Veterans Yoga Project, but we need to bring resiliency to a greater portion of the Veteran population now."

Signing up to host a donation-based class is a way for teachers and studios to give-back mindfully to Veterans, their families, and caregivers.  All of the proceeds benefit VYP's mission to support recovery and resilience in the lives of our Veterans, families, and communities.

"I am a retired Navy SEAL and yoga probably saved my life. Soon after retiring in 2010, I felt the uneasiness and worthlessness that a lot of Veterans feel. My mind was a mess and my life was in disarray. Luckily, I found my yoga practice and started clawing my way back to a better life. I recently completed a 200-hour teacher training and I look forward to teaching other Veterans the benefits of yoga."
Michael, VYP Veteran Participant
Joining the gratitude movement and the 10th annual Veterans Gratitude Week are VYP partners:
beYogi

TM
,
CorePower Yoga
,
YogaFit
,
YogaSix
and
Yogaworks.
Visit
www.veteransyogaproject.org/vgw2023
to donate now, participate or host a class.
1
https://www.mentalhealth.va.gov/docs/data-sheets/2022/2022-National-Veteran-Suicide-Prevention-Annual-Report-FINAL-508.pdf
2
In 2022, VYP completed an evaluation of programs' effectiveness using Subjective Pain and Distress Scores (SUDS) from encounters for both online and in-person programs.
Contact
Karen Schneider
Marketing Director, Veterans Yoga Project
***@veteransyogaproject.org
Photos: (Click photo to enlarge)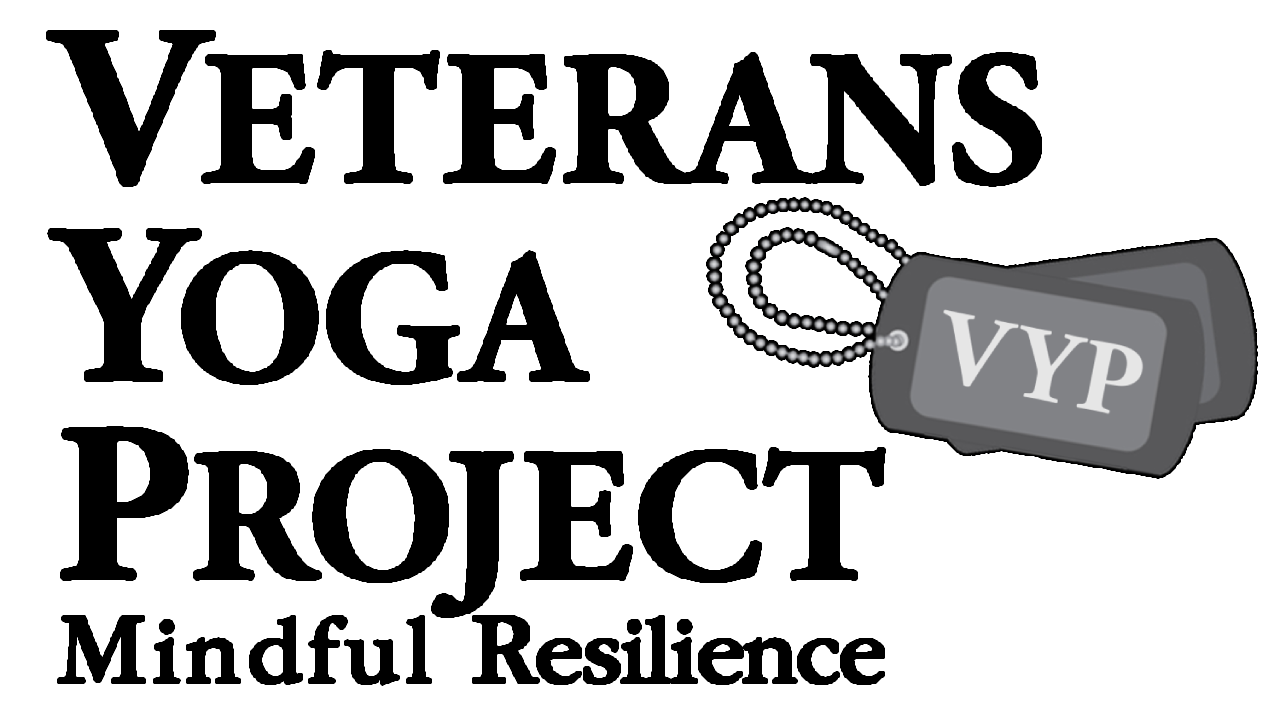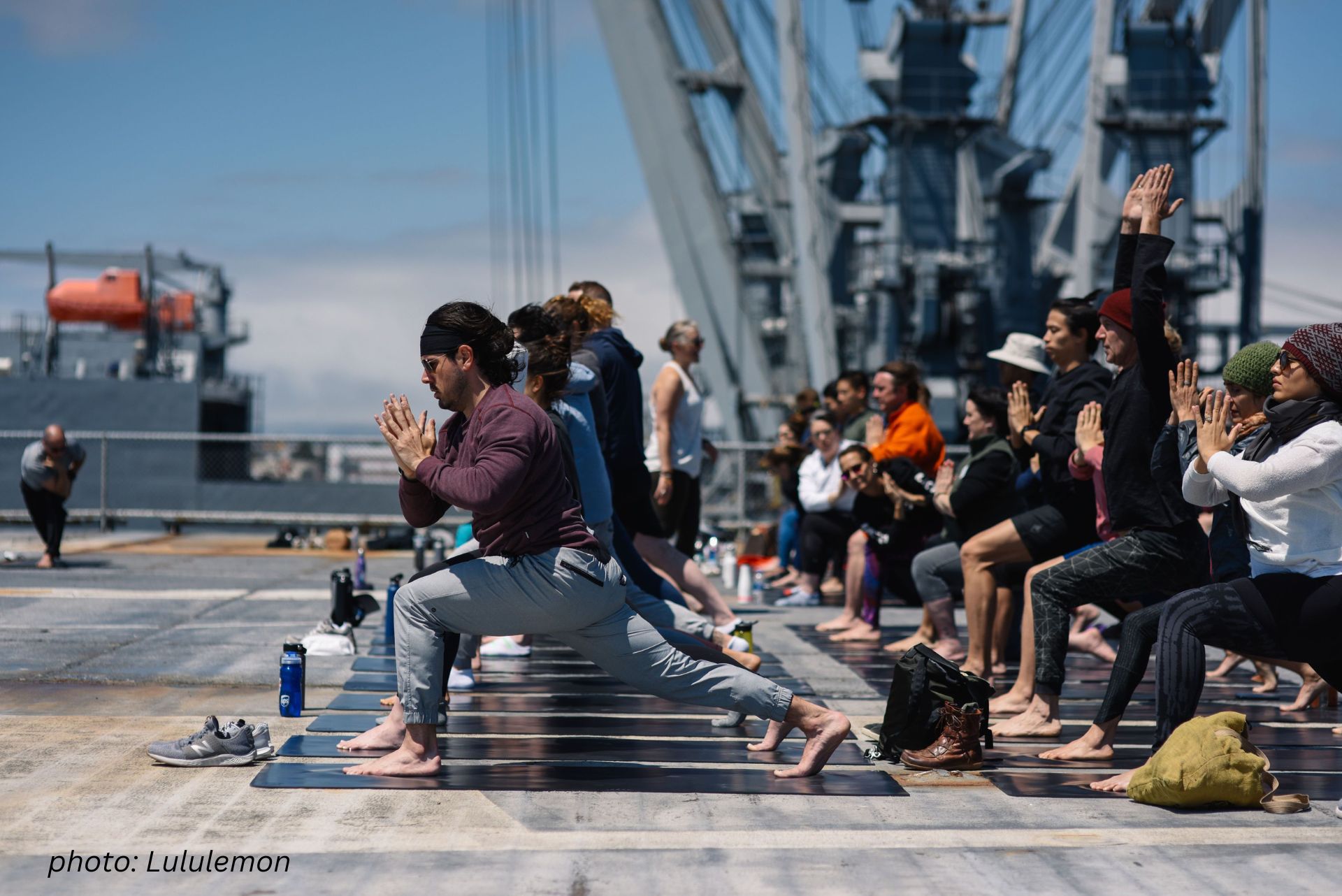 Source: Veterans Yoga Project
Read Full Story -
More Sustainable Practices Bring Measurable Impact to Veterans' Well-being
|
More news from this source
Press release distribution by PRLog