CHARLOTTE, N.C. - Aug. 15, 2023 - PRLog -- Living Waters Inc, a faith-based non-profit, in partnership with the Black Youth Wellness Initiative and the Department of Sociology at UNC Charlotte, will host its 2023 Black Youth Wellness Summit on September 23rd in Charlotte.  The summit, which coincides with Suicide Prevention Month, is the feature event for Living Waters' Black Youth Wellness Weekend activities.

The activities include
The Building Bridges For Black Youth Wellness dialogue with faith leaders, youth-serving organizations and parents/caregivers on Friday, September 22, 2023
The 2023 Black Youth Wellness Summit on Saturday, September 23, 2023
Media advocacy campaigns focusing on Black youth mental and emotional wellbeing
Black children (under 13) are almost twice as likely to die by suicide than their white peers
, according to the U.S. Surgeon General's Advisory on Protecting Youth Mental Health in 2021. The Centers for Disease Control and Prevention (CDC) confirmed that
suicide rates for Black youths (ages 10-24) rose significantly
from 2018 to 2021. Compounding the issue, Black Americans face
barriers to care
that make it harder to seek help, and the
stigma of discussing mental health challenges
adds an additional hurdle.
Living Waters Inc will launch the #2023BLACKYOUTHWELLNESSSUMMIT campaign to emphasize the event's theme, "Centering The Voice of Black Youth ".  In an effort to spark engagement and conversation, the organization will release a content series to call to the forefront real-life, everyday issues contributing to youth's depression, grief, and isolation.
Joan Been, Living Waters Inc President, and CEO states, "The Black Youth Wellness Summit is a call for urgency and a renewed commitment among faith leaders, communities, and youth-serving organizations. Our goal is to move beyond awareness to action."
The summit will provide:
A forum for Black youth to share their ideas, opinions, and concerns, to be heard, respected, and responded to about the issues, approaches, and decisions that impact their mental and emotional wellbeing
Activities and information for Black youth to learn coping skills for managing stress, building resilience, and enhancing their self-esteem. The activities include Healing Through Creative Expression wellness stations for:

Drumming/Dance
Art
Crafts/Beads
Spoken Word

Yoga wellness station and resources for parents/caregivers
The Details

When:
Saturday, September 23, 2023  / 10:00 AM-2:00 PM
Doors open at 9:00 AM for registration, networking, and exhibitors
Where:
 The Dubois Center at UNC Charlotte Center City
What:
The 2023 Black Youth Wellness Summit, hosted and moderated by
No Limit Larry,
host of Power 98's No Limit Larry & The Morning Madhouse is for youth ages 11-18. The summit is free. Lunch will be provided.
How: Register online at https://livingwatersfa.com/2023-black-youth-summit/

Sponsors
Black Youth Wellness Initiative, Department of Sociology at UNC Charlotte, Faith & Mental Health Ministry, Atrium Health, Alliance Health, Mecklenburg County Department of Public Health, ReCAST Mecklenburg, and Accounting Bookkeeping & Tax Financial Services
For more information:

Visit online, call 704-944-3119 or email info@livingwatersfa.com

About Living Waters Inc
Living Waters Inc is a 501c3 non-profit organization committed to the growth and development of our most important asset, "the people". Living Waters Inc serves as an independent link to faith-based communities to collaborate and partner with public and private sectors. For more than 20 years, Living Waters Inc has hosted conferences to engage researchers, clinicians, community members, the healthcare system, civic and community leaders, and key other stakeholders to improve the well-being of children and families in Mecklenburg and surrounding counties.
Contact
J. HIl
***@livingwatersfa.com
Photos: (Click photo to enlarge)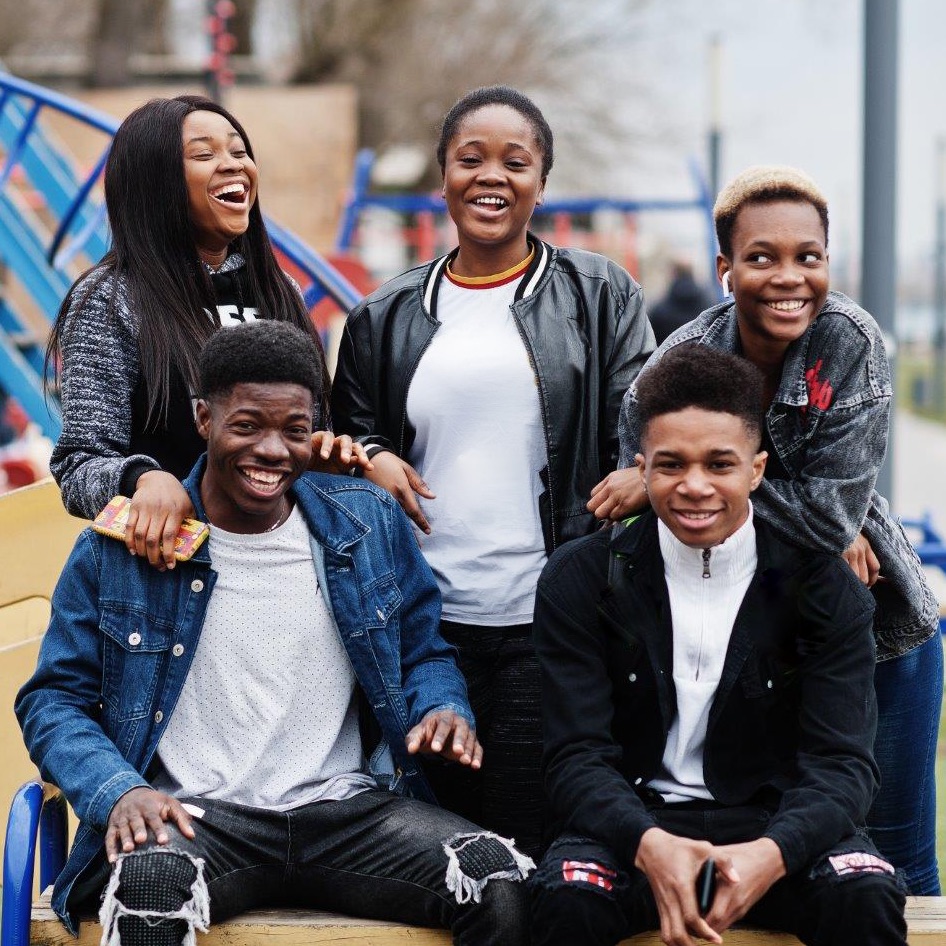 Source: J. Hill
Read Full Story -
2023 Black Youth Wellness Summit
|
More news from this source
Press release distribution by PRLog