Recent release "Mirror Image" from Covenant Books author Iscinova Durio-Gray is a profound opus that delves into a family's inner journey toward acceptance and reparation from hurt and repressed emotions.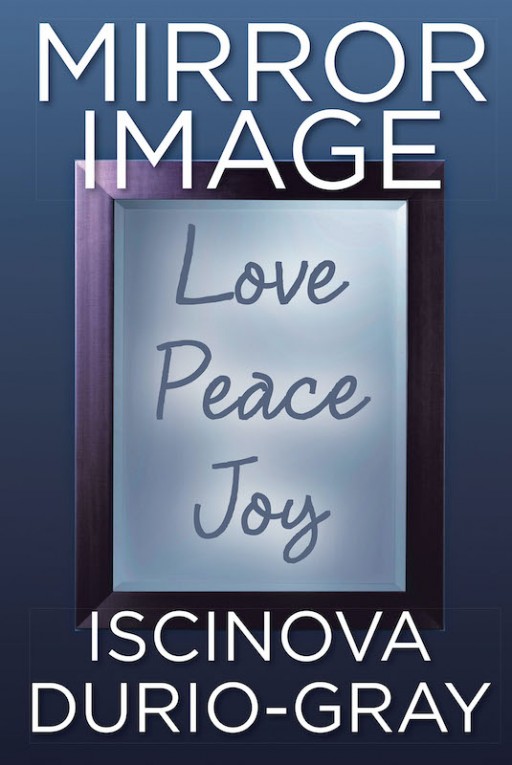 NEW YORK - September 22, 2020 - (
Newswire.com
)
Iscinova Durio-Gray, a veteran English teacher, speaker, writer, and worshipper, has completed her new book "Mirror Image": an edifying story about a family who slowly comes to terms with their heartbreaks as they face their suppressed shortcomings and allow love and faith to reign in their hearts.
Iscinova writes, "Have you ever looked in the mirror and saw someone else staring you in the face? If you haven't, you are blessed. The truth is that we often become the results of our experiences. This book is about facing the hard truths about life and acknowledging that not only our own pains but also those of others who we allow in our lives have a direct impact on us, and before we know it, our image mirrors someone else's. It about trusting the journey and learning how to let go of the luggage, breaking down walls, and finding the voice to create an image that reflects that of the Most-High.
"This book is about the journey through pain, lust, mistrust, doubt, and spiritual development in order to find peace and joy. It's the story of a family tortured by unfaced pains and broken people destined to break people until the cycle was broken. If you have a generational curse that needs to be destroyed, hurts that you have been too afraid to face, or a desire to develop a true spiritual relationship with the Most High, this book guides you through the process. You will discover the keys to saving your physical relationships with your spouse, your children, and others.
It's truthful, liberating, and developmental. It's about grabbing on to hope in the midst of the test. It's a road map for learning to become more reflective of the Most High Yahweh and his relationship with his Son, Yahshua the Messiah.
If you are not ready for the truth, strap on your seat belt because you're going to be uncomfortable. However, the end will be worth the ride. Mirror Image is written to inspire others to leap for their destiny by breaking all the chains that once had us bound."
Published by Covenant Books of Murrells Inlet, South Carolina, Iscinova Durio-Gray's new book reminds of the saving love of God that heals brokenness and blesses life from within.
Readers can purchase "Mirror Image" at bookstores everywhere or online at the Apple iTunes Store, Amazon, or Barnes & Noble.
Covenant Books is an international Christian-owned and operated publishing house based in Murrells Inlet, South Carolina. Covenant Books specializes in all genres of work which appeal to the Christian market. For additional information or media inquiries, contact Covenant Books at 843-507-8373.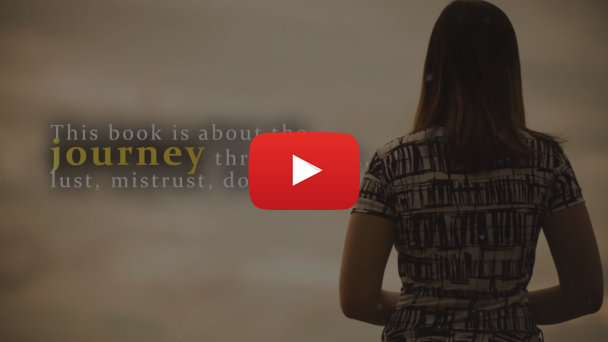 Related Links
Covenant Books
Press Release Service by
Newswire.com
Original Source:
Iscinova Durio-Gray's New Book 'Mirror Image' is a Thought-Provoking Read About a Family's Path to Forgiveness and Healing From Pain and Loss to Find Individual Self-Worth