Reliance Group LLC to become BoMont Group LLC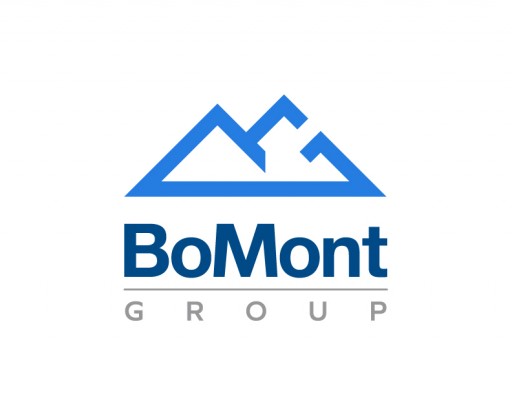 BIRMINGHAM, Ala. - August 11, 2020 - (
Newswire.com
)
​​​​BoMont Group LLC has been announced as the new name for the specialized insurance brokerage company launched last year by business entrepreneur Rollins Montgomery and insurance veteran Don Boatright. BoMont, a blend of the first letters in Boatright and Montgomery, gives the company name a stronger connection to its principals while being easy to remember for customers looking for a property, casualty and specialized surplus lines insurance brokerage company.
"Our previous name, Reliance Group LLC, did convey the security and strength our firm offers, but we did not feel it adequately reflected the people who are driving the company and the unique perspective Don and I bring to this industry," said Montgomery. "We really wanted to let our clients know how deeply we're invested on a personal level and the name BoMont Group does that. It's also flexible enough to stand the test of time and accommodate future growth."
Representing the company brand is the most crucial role the name plays in building recognition and setting it apart from competitors and other entities. Montgomery stated he felt the company's former name, Reliance Group, was a widely used term in the insurance industry and did not accurately differentiate it from others in the space.
"Putting together the names of the company's leaders to create something new represents how Don and I have joined forces for an innovative approach to insurance," says Montgomery. Boatright has decades of insurance experience and Montgomery brings years of leadership and an entrepreneurial spirit to the endeavor.
​Boatright, who serves as BoMont Group's president, says he feels the new name speaks to the company's relationship with its clients. "We analyze our businesses' operations and develop solutions to include innovative risk management techniques and predictive analytics that will improve their balance sheet and minimize losses," says Boatright. "It's a true partnership with our clients and we feel the name BoMont connects to that more clearly than our previous name. Having a unique and memorable name enables us to stand out from the wide range of companies whose names follow the traditional model of borrowing elements from the insurance shelf."
To symbolize the new name, BoMont Group had a custom logo designed featuring two stylized mountain peaks that create the letters B, M and G. The mountain imagery symbolizes constancy, permanence, eternity, firmness, and stillness while also conveying an awareness of the future and big picture in helping clients overcome any challenges big or small.
​BoMont Group's offices will be in Birmingham's historic Zinszer Building on Second Avenue, allowing for expansion in the future. The construction is underway and the new renovations are expected to be completed by early October 2020.
In addition to specialized insurance brokerage, BoMont Group also offers services in warehousing and distribution, manufacturing, transportation and logistics, commercial development and property, among others. For information on BoMont Group LLC, visit bomontgroup.com or call 205-583-7800.
Press Release Service by
Newswire.com
Original Source:
Specialized Insurance Brokerage Company Takes New Name