Cloud Specialist Eric Huggins and Industry Veteran Aaron Hosey join the leadership team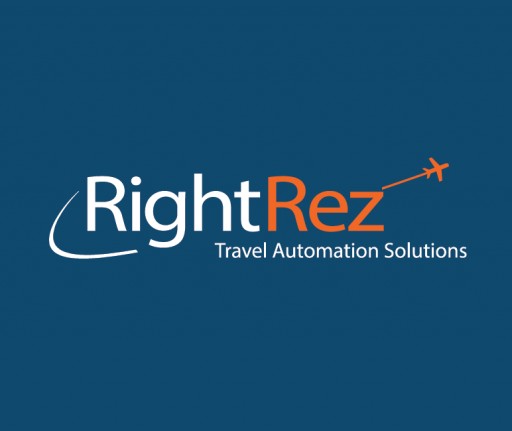 BLOOMINGTON, Ind. - April 16, 2019 - (
Newswire.com
)
​RightRez Inc., a leading air travel technology company that provides creative automation and booking solutions, itinerary management tools and custom applications to high-volume travel companies, is pleased to announce the addition of two new hires to its leadership team. Eric Huggins joins the company as its first Director of Infrastructure and Cloud Services and Aaron Hosey has taken on the new role of Director of Product Strategy.
Mr. Huggins, who has nearly a decade of experience developing Azure infrastructure and high-level innovative cloud-based technological solutions, is leading the migration of RightRez's applications to Microsoft Azure in support of the company's vision to lead booking and itinerary management solutions for the tour, cruise, and marine travel industry.
"Eric's in-depth cloud expertise along with a unique ability for finding creative, data-driven, solutions to business challenges make him an invaluable new part of our RIghtRez team," said Michael Von Foerster, Founder, and CEO of RightRez. "Eric has the necessary strategic expertise to lead our transition to a microservices platform as we enhance the stability and security of our products."
Prior to joining RightRez, Eric Huggins spent 9 years at Pinnacle of Indiana where he most recently served as the Cloud Services Practice Manager and Principal Architect. There, he was responsible for providing consulting and direction to Pinnacle and Pinnacle clients, helping each employ high-level innovative cloud-based technology solutions to address their company goals and objectives. Mr. Huggins is a talented IT and business professional who is always versed in business technology insights.
Aaron Hosey comes to RightRez with over 18 years of experience in the travel technology industry in network and systems operations, consulting, technology development and management. As RightRez's Director of Product Strategy, Aaron will be responsible for managing RightRez's product portfolio as well as defining and driving long-term strategy for an array of automated travel solutions.
"Aaron brings hands-on experience building process driven, cloud-based technology and a proven track record in product planning to the RightRez team," said Maria Von Foerster, Vice President of Business Development. "Aaron will lead RightRez's short and long-term product portfolio strategy to support the continued growth of our automated travel solutions for the tour, cruise, maritime and offshore travel markets."
Aaron Hosey has worked in network and systems operations, consulting, technology development and management. Prior to entering the travel industry, he owned and managed his own firm specializing in electronics and network engineering and has an extensive background in business and technology consulting and management. Most notably, Mr. Hosey was the first network architect at another travel technology company. Between 2000 and 2014 he designed, implemented and managed some of the very first cloud-based data. Mr. Hosey attended Indiana University with a focus on business and behavioral psychology.
About RightRez:
RightRez provides needed automation solutions for the cruise, marine/crew, and tour markets. RightRez offers dynamic booking solutions, itinerary management tools, innovative re-shopping tools, and custom applications streamlining air department processes. RightRez powers many top cruise and tour operators driving down the costs of air travel while delivering consistent and accountable results.  For further information please contact Maria Von Foerster, vice president of business development at maria.vonfoerster@rightrez.com. Further details about RightRez are available on the web at http://www.rightrez.com
Media Contact: Karolyn Raphael
Winger Marketing
312-494-0422
Related Links
RightRez News
RightRez LinkedIn
Related Images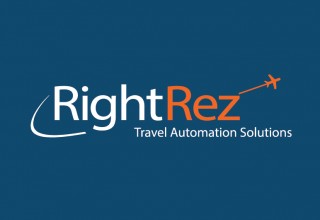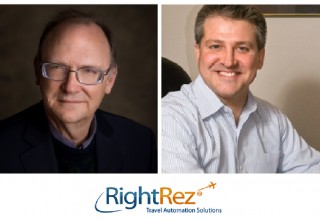 Press Release Service by
Newswire.com
Original Source:
RightRez Announces Two New Hires