Camera system can be used to monitor loved ones of all ages; helping to ensure quality of care, prevent neglect, potential abuse, and record important moments for medical professionals.
Beverly Hills, CA (PRUnderground) February 19th, 2019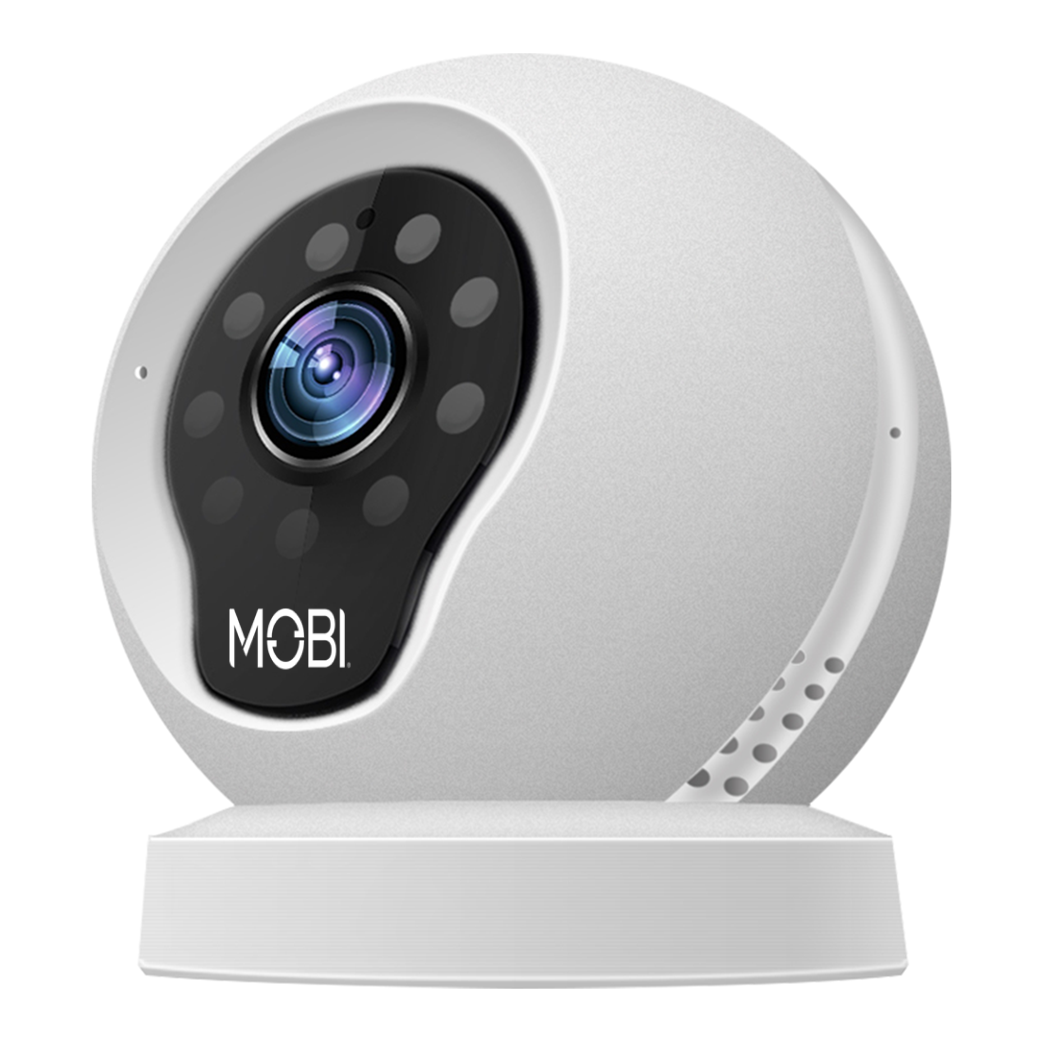 MOBI Technologies, the leader in innovative healthcare technology products for over 15 years, announces a new outreach campaign targeting caregivers across the nation with the goal of improving healthy outcomes for the ailing as well as the caregivers, and to also help diminish elder neglect and prevent abuse.
Approximately 43.5 million caregivers have provided unpaid care to an adult or child in the last 12 months. [National Alliance for Caregiving and AARP. (2015). Caregiving in the U.S.]  This has created a secondary subset of issues for the caregivers themselves who reportedly have higher levels of depression, illness, and disease than non-caregivers. Studies have shown that when assistance of any kind is given to full-time caregivers, you can diminish these impacts. The MobiCam Multi-purpose Monitoring System can help alleviate stress and distribute some of the responsibilities for caring for loved ones among multiple people as it allows for secure video encryption sharing of up to 15 people. Use of the system in shifts helps stress disbursement for caregivers to feel more informed while at work or on the go as the cameras are accessible from your mobile device. (MobiCam can monitor up to four rooms at the same time.)
In addition, the system can help improve quality of care and daily wellness management on multiple levels. Since the system can monitor multiple rooms and view from anywhere, there's the ability to track things like when healthcare or home maintenance professionals arrive, and whether or not your loved one is doing their prescribed exercise. It also can help combat potential elder abuse which sadly happens to an estimated 5 million elders each year.  [National Council on Aging. (2016). Elder Abuse Facts.]
"MobiCam has always been a benchmark innovation and we originally brought it to the market to support adult children, spouses, and family members with tools that would give them comfort when they returned to work, or had to otherwise leave the home," says David Naghi, President of MOBI Technologies, Inc. "Recently, it was brought to our attention that parents were using the Monitoring System to also assist in the care of patients and it made us take a deeper look at the growing population of caregivers which inspired us to create a specific outreach plan to help these caregivers provide the best care for aging seniors, and also work as a team to allow for both caregivers, family members and medical professionals to monitor the care of loves ones," he continues.
The MobiCam Multi-Purpose Monitoring System comes with a bevy of features and can be expanded to support up to 15 additional cameras, with monitoring available to up to four cameras simultaneously in app, and continuous recording features, making it the perfect camera for use in a home where a caregiver is present. It also includes features such as:
SImple video and audio monitoring from any smartphone
The inclusion of Smooth HD Video and Audio that allows for both offline and online
Powerful night vision up to 40 feet for viewing in total darkness
Encryption video lock for complete privacy with up to 15 viewer accounts
Exceptional coverage: 110-degree adjustable wide-angle lens
Easy communication with two-way audio
The MobiCam Multi-Prupose Monitoring system is available online at www.getmobi.com, on Amazon.com, and Walmart.com
About MOBI Technologies
MOBI Technologies, Inc. is dedicated to build innovative and quality consumer electronics that are designed around the needs of individual users with relevance to modern living. MOBI has been creating products for over 15 years including thermometers, baby monitors, nightlights, and blood pressure monitors. Lead by founder and CEO David Naghi, who has more than 35 years' experience in the consumer electronics industry, MOBI is committed to bringing products to the marketplace that give you and your family better, smarter choices. For more information, please see www.getmobi.com
Press Contact
Name: Amanda Vega

Phone: 480-275-9797

Email: amanda@amandavega.com

Website: www.getmobi.com
Original Press Release.