NEW YORK - January 10, 2019 - (
Newswire.com
)
The United States diversifies more every day, and U.S. health care providers are required by law to establish a structure that meets the needs of their multilingual communities. Day Translations is providing a seamless medical translation and interpreting option for hospitals and medical centers, not only in the U.S. but worldwide.
Under Title VI of the Civil Rights Act of 1964, discrimination on the basis of race, color, or national origin is prohibited. This includes the language a person speaks. Therefore, U.S. health care providers that receive federal funding, including Medicare, Medicaid, and SCHIP, are required to provide language access services for their patients.
Seamless Partnership
As the planet continues to globalize, translators should be an essential partner of medical practitioners and health care providers. In a country with a diverse culture such as the United States, medical practitioners typically deal with patients from multi-ethnic backgrounds during their workday. This means that on any given day, a doctor, nurse, or medical assistant may encounter patients who speak a language they cannot understand.
Since health care professionals are mandated to provide health care to anyone, regardless of the language they speak, the language barrier presents a huge problem. A doctor must understand a patient's symptoms and medical condition in order to give the proper diagnosis, prescribe the correct medicine, and establish further care. And it is the patient's right to understand the diagnosis, as well as instructions on how to properly take a prescription and how to proceed in the healing process.
A Need Met
Day Translations is meeting the needs of health care providers with their easily accessible medical translators and interpreters. Hospitals are finding it easy to access Day Translations' website and receive medical translation services in less than 24 hours.
Not only that, but Day Translations also offers Day Interpreting, an on-demand interpreting solution with a web-based dashboard, where medical staff can sign in and connect with an interpreter instantly. The Day Interpreting mobile app, currently in its beta form, is expected to launch early this year.
This innovative technology is helping doctors and patients connect more intimately without language barriers, and it's saving lives.
Why Medical Translation is Vital to Society
There have been several instances where errors in medical interpretation led to more serious problems for patients as well as doctors. The most serious problems have resulted in paralysis, unnecessary paraplegia, and even death.
The medical industry needs professional medical translators in order to provide the best care for their patients. When choosing the right medical translation company, health care providers should consider the following:
Proficiency in the language pair
Knowledge of specialized medical terminology in the specific medical field
Subject matter expertise:  Meaning the translator or interpreter should have experience in the particular field of medicine, such as radiology, hematology, neurology, cardiology, etc.
Intended use of translated medical documents: The language to be used by the translator will differ depending on if the document is to be used solely by doctors, shared with the nurses, or given directly to the patient.
Not only is medical translation and interpreting vital to the health care industry, but it is also a language service where only the most professional, experienced, and knowledgeable translator or interpreter will do. Medical translation requires a specialist with knowledge of the specific branch of medicine at hand in order to produce the most accurate translation of medical documents or face to face interpreting.
Working with Experts in Medical Translation
While medical translation is difficult and challenging, choosing experts in medical translation and interpreting will make the work much easier. Day Translations, Inc. is a professional translation company that currently works with several medical practitioners and health care providers in the United States and throughout parts of the world. Their medical translators and interpreters are native speakers and subject matter experts, ensuring that everyone receives the most accurate medical translations possible, as soon as they need them.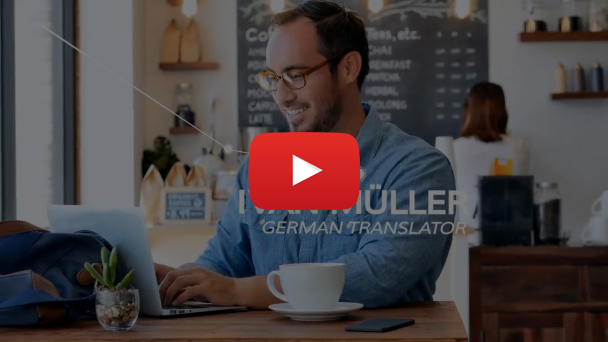 Related Links
Day Translations Official Website
Day Translations Blog
Related Images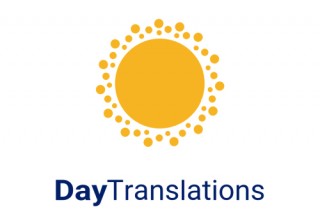 Press Release Service by
Newswire.com
Original Source:
Day Translations Brings Medical Translation to a Multicultural Society