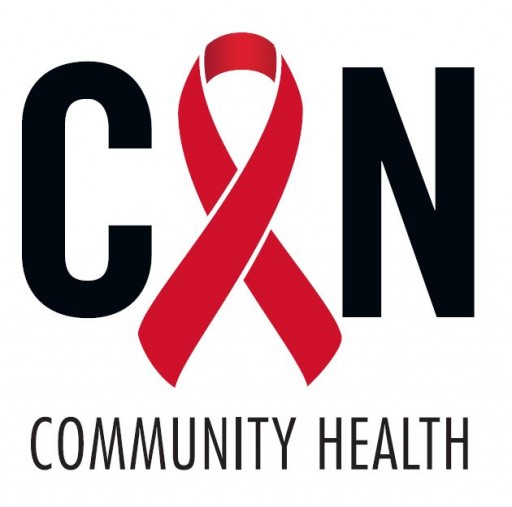 NORFOLK, Va. - January 9, 2019 - (
Newswire.com
)
Health care is a basic and universal need all over the globe, but one size does not fit all. That is why LGBT Life Center, in partnership with CAN Community Health, is opening an LGBTQ and HIV specialty care clinic at 1001 Monticello Ave., Norfolk, 23510. The partnership will allow the LGBT Life Center to continue to provide their traditional services, such as housing, nutritional support, mental health counseling, and case management, while expanding to offer clinical services, including hormone therapy, HIV specialty care, and primary care. The partnership will also assist in opening an on-site pharmacy, making the clinic a convenient one-stop shop for clients.
"For years, we've heard from our community that LGBTQ and HIV+ populations lack access to the affirming, quality, compassionate care that they deserve. That is why two years ago we decided opening an LGBTQ and HIV affirming clinic needed to be part of our strategic plan and growth. I could not be more pleased and prouder to announce that we will open the area's first LGBTQ and HIV specialty clinic, powered by Community Action Wellness, this December; giving our communities the care and dignity they deserve," said Stacie Walls-Beegle, LGBT Life Center's CEO.
"We are excited to bring this model of a continuum of care to Hampton Roads. There are an estimated 8,000 people living with HIV in Hampton Roads, and an LGBTQ population estimated at 40,000. We believe that the clinic on the Southside, along with a clinic on the Peninsula in 2019, will offer the same health outcome and access benefits we've seen again and again," said Richard E. Carlisle, president and CEO of CAN Community Health.
Access to quality, affirming care has been proven to improve health and wellness, further access to medical treatment, reduce the spread of HIV, as well as create stability for those living with HIV.
ABOUT CAN COMMUNITY HEALTH: CAN Community Health is a private, nonprofit organization dedicated to the treatment, care and continual wellness of people living with HIV, hepatitis C, STDs and other diseases. The clinics offer the finest medical, dental, psychological and lifestyle counseling to all patients, regardless of their financial situation, insurance status or ability to pay. For more info on CAN Community Health, please visit www.cancommunityhealth.org or call 844-922-2777.
Contact:
Lori Babyak, Marketing Manager
CAN Community Health, 1231 N. Tuttle Avenue, Sarasota, FL 34237
(941) 366-0461 x 10181, lbabyak@cancommunityhealth.org
www.cancommunityhealth.org
Press Release Service by
Newswire.com
Original Source:
CAN Community Health & the LGBT Life Center Open Hampton Roads' First and Only LGBTQ/HIV Specialty Clinic