Award Winning Digital Marketing Agency Announces Much Awaited Complete Branding Solution Program
LOS ANGELES - June 26, 2018 - (
Newswire.com
)
Uptown Logo Design, an award-winning digital design agency announces One Stop Branding Solutions to all businesses, a much-awaited program by their clients. Uptown is a digital design agency since 2010 they specialize in logo designs, website, video animation and mobile apps.
This program has been announced with consideration to help establish a credible brand for both small and large businesses. According to stats, consistent presentation of a brand increases revenue by 23% on average. Branding strategies help boost profit and brand affinity if incorporated the right way. Uptown Logo Design's team planned this campaign to assist businesses to gain a strong foothold in their industry. They aim to create an effective digital presence for companies with an incredible all-in-one package which offers extensive branding services from logo design to branding tools.
"Importance of effective branding cannot be emphasized enough, our experience and the need of our clients made us create an effective complete branding solution. It has always been our priority to bring the best branding solution to our clients to ensure their brand succeeds in the best way possible, and hence, our team came up with this offer." A representative from Uptown Logo Design stated.
The years of experience has honed Uptown Logo Design to execute branding services in a way which ensures optimized brand affinity. The company uses the best techniques and technology to create an effective digital presence for their clients. The company has been successful in providing unique and unconventional brand identities to thousands of businesses around the world. This program has been created with the idea to provide the client with a brand identity that is relevant, credible and enables brands with a strong foothold in their niche.
"To make your company outperform competitors, implementing branding tools is not enough, there is a lot that undergoes the right branding strategy, many of clients come to us unaware of the possibilities their brand could reach," the representative added. "We have acquired the skills to make an attractive logo, seamless websites and a lot more which our customers can benefit from."
Aside from this complete branding package, Uptown Logo Design has previously offered several exclusive packages for Logo designing, Website design and development, Video Animations, and Branding.
About Uptown Logo Design:
Uptown Logo Design is a digital design agency since 2010; they specialize in logo designs, websites, video animation and mobile apps. They believe in the customized process, customizing niche specific designs which trigger target audience to build a relationship with their customer's brand. They believe in maintaining brilliance throughout their process.
Media Contact:
Jessica Smith
Call:1-800-591-6981
Email: info@uptownlogodesign.com
Address: 5042 Wilshire Blvd #43900 Los Angeles, CA 90036
Website: https://www.uptownlogodesign.com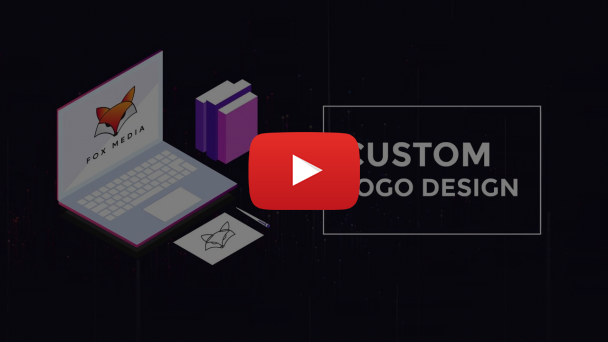 Press Release Service by
Newswire.com
Original Source:
Uptown Logo Design Introduced 'New 360 Branding Solutions Platform'