W. Neudorff GmbH KG and Zasso GmbH intensify their cooperation and have formed a joint venture.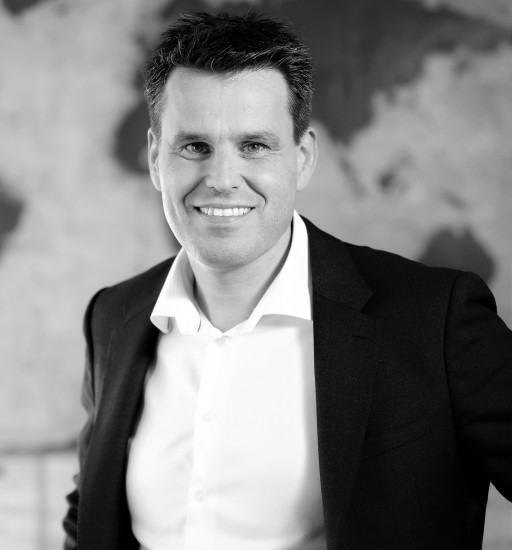 AACHEN, Germany - June 1, 2018 - (
Newswire.com
)
Zasso GmbH and W. Neudorff GmbH KG intensify their cooperation and have formed a joint venture. With the formation of a joint venture, both companies are breaking new ground in weed management.
The joint venture develops completely new methods of weed management without the use of herbicides. With the help of electrophysical forces, both the shoot parts and the roots of the weed plants are destroyed. This advanced technology protects the environment and can therefore be used in areas that until now have posed major challenges in weed management.
This opens up completely new possibilities for weed control. This innovative technology makes it possible, for example, to use it on sealed surfaces, which is generally taboo for herbicides. The companies are currently working together on the practical introduction of this disruptive technology.
About Zasso GmbH
Zasso GmbH specializes in clean plant control technologies for agriculture, silviculture, home, traffic and urban areas. Zasso's methods target both the shoots and the even more critical roots of undesired plants systemically by employing advanced lightweight high-voltage methods. Our ground-breaking systems deliver efficient and robust solutions and add an innovative approach to the dwindling number of available methods for environmentally sympathetic plant control. Electroherb reshapes weed control and plant management for both current and future challenges.
About Neudorff:
Neudorff develops and produces environmentally friendly plant protection products, organic fertilizers, peat-free soils and many other plant care products for natural gardening. The company attaches particular importance to environmentally friendly active ingredients that originate from nature wherever possible. Many products are developed and tested in our own research department. Due to its extensive activities in the field of sustainability, Neudorff has already received many awards.
For further information please contact:
Zasso 
Timm De Jong
Tel. +49 2408 9380100
info@zasso.de
Neudorff
Sabine Klingelhöfer
Tel. +49 5155-624-160
s.klingelhoefer@neudorff.de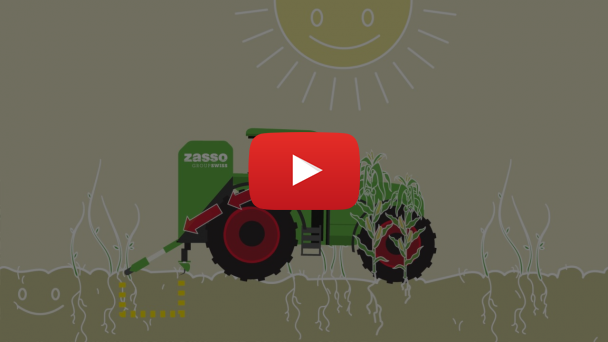 Related Links
Zasso Digital Herbicide
Neudorff
Related Files
180601 Neudorff and Zasso form joint venture EN - DE - FR final.pdf
180601 Neudorff and Zasso form joint venture EN - DE - FR final.docx
Press Release Service by
Newswire.com
Original Source:
Neudorff and Zasso Form Joint Venture